Page path:
Business Administration (BA)
Study Modes
Full-time, Dual cooperative study program
Normal Duration of Studies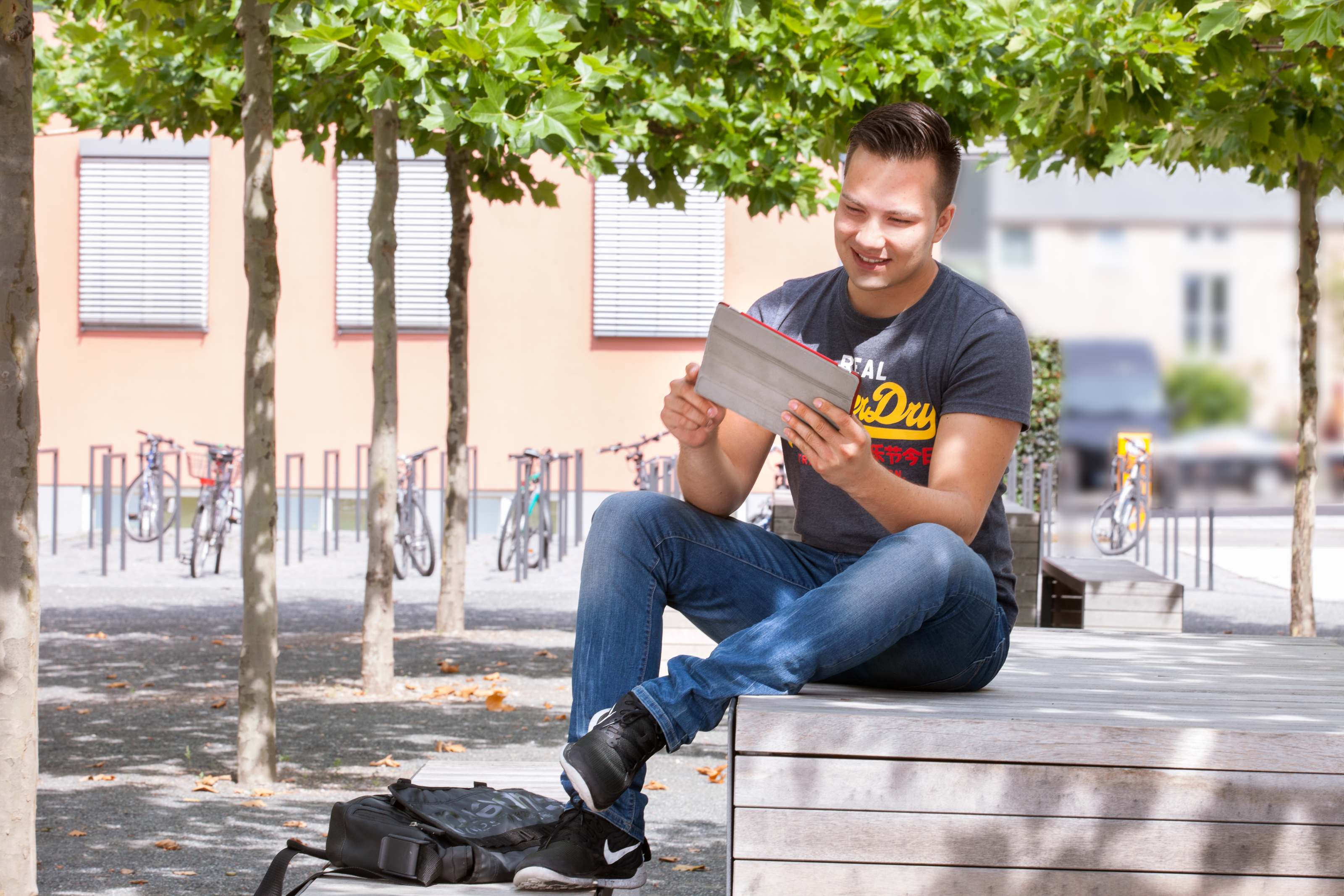 You are interested in economical, social and political developments in the past, present and future? You want to accept responsibility in economy and society? You are happy to deal with numbers, scientific analysis and modelings? And you are communicative, happy to work independently and autonomously in a team and confidently present the result of your work?
The degree program 'Betriebswirtschaft' (Business Administration) introduces you to know-how in the field based on wide practical relevance, as well as genuine internationality. The close cooperation with numerous local businesses, the approach to international aspects during the lectures, as well as the inclusion of Business English as part of the curriculum, is all part of the course of study. Personal guidance and modern teaching methods guarantee a joint development of professional skills, and also the development of personal skills. This helps you be prepared for the future in an ever-changing world. The professors at the University of Applied Sciences Augsburg are qualified specialists in their fields of expertise and have many years of practical experience. In addition, a large number of assistant lecturers teach the latest findings from the industry.
Study Business Administration and, as an in-demand person in economy and society, react professionally to the requirements of the rapidly changing economic markets of the future.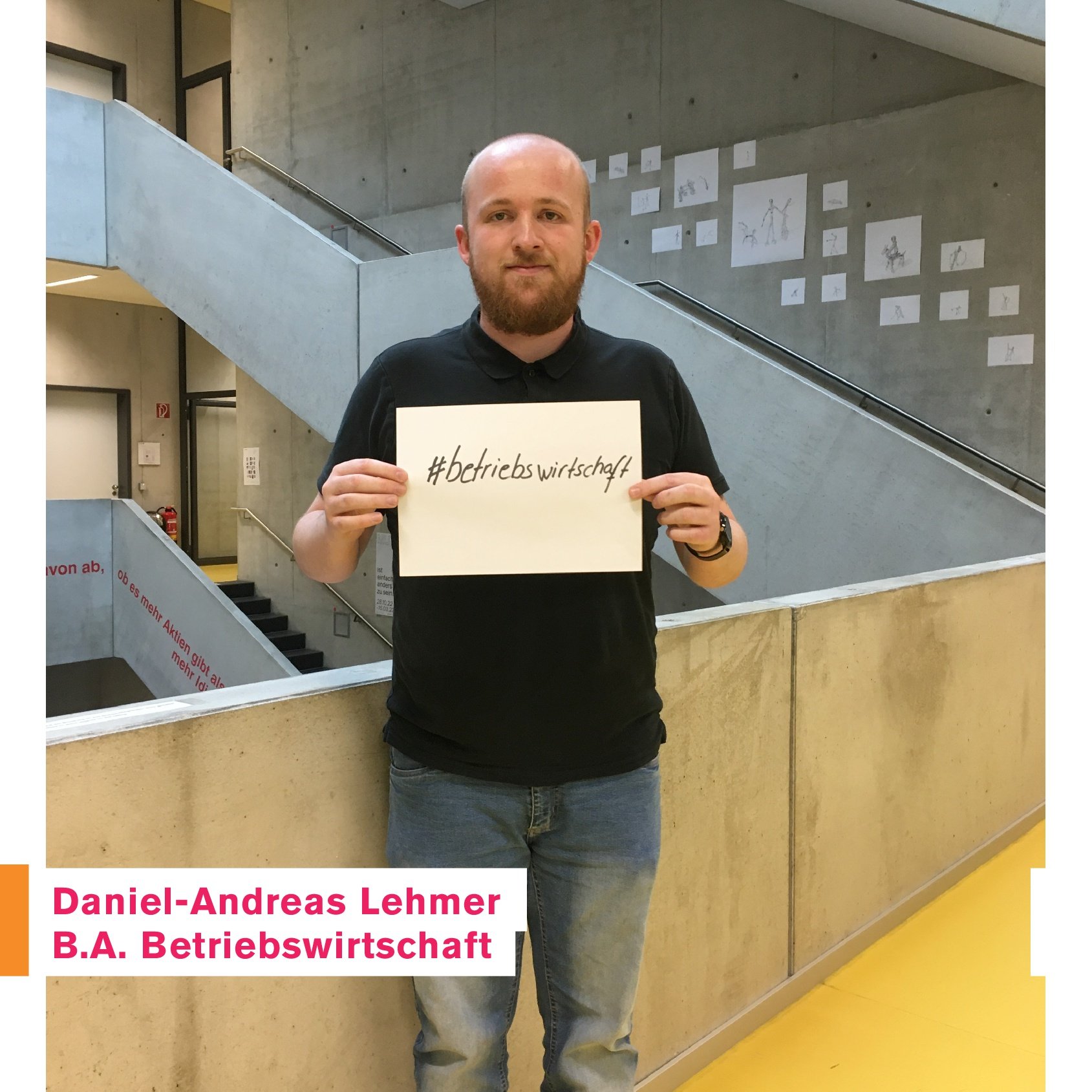 This study program is completly held in German. For more information please check the German website.