Page path:
International Management (BA)
Normal Duration of Studies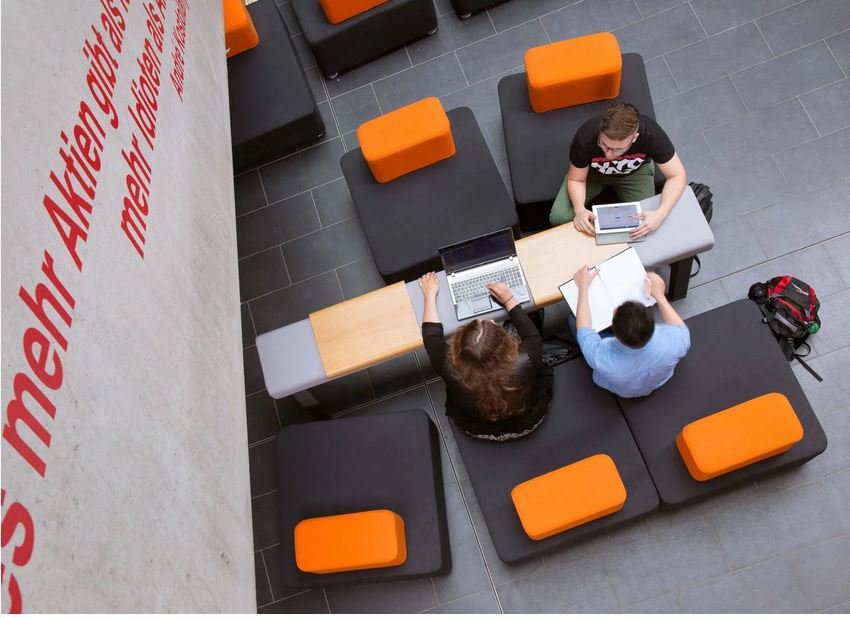 You are interested in economical developments? You are fascinated by foreign languages and cultures? And you can imagine living abroad?
The degree program 'International Management' teaches know-how of economics on a wide international scale. The focus lies on topics on globally operating businesses. The lectures of this degree program is largely held in English and you will learn both Business English and another foreign business language.
In short: Internationality is lived in this degree program.
Special feature: A compulsory stay abroad during the degree program.
The advantage of studying 'International Management':
- You have the option of spending up to two additional semesters abroad
- You have the possibility to get a 'Double Degree' at selected partner universities
...and the best thing: You can integrate the stay abroad into your degree program without exceeding standard period of study.
Study International Management and, as an in-demand person in the economy and society, react to the effects of globalization and developments in international markets.