Page path:
Prof. Dr. Sabine Joeris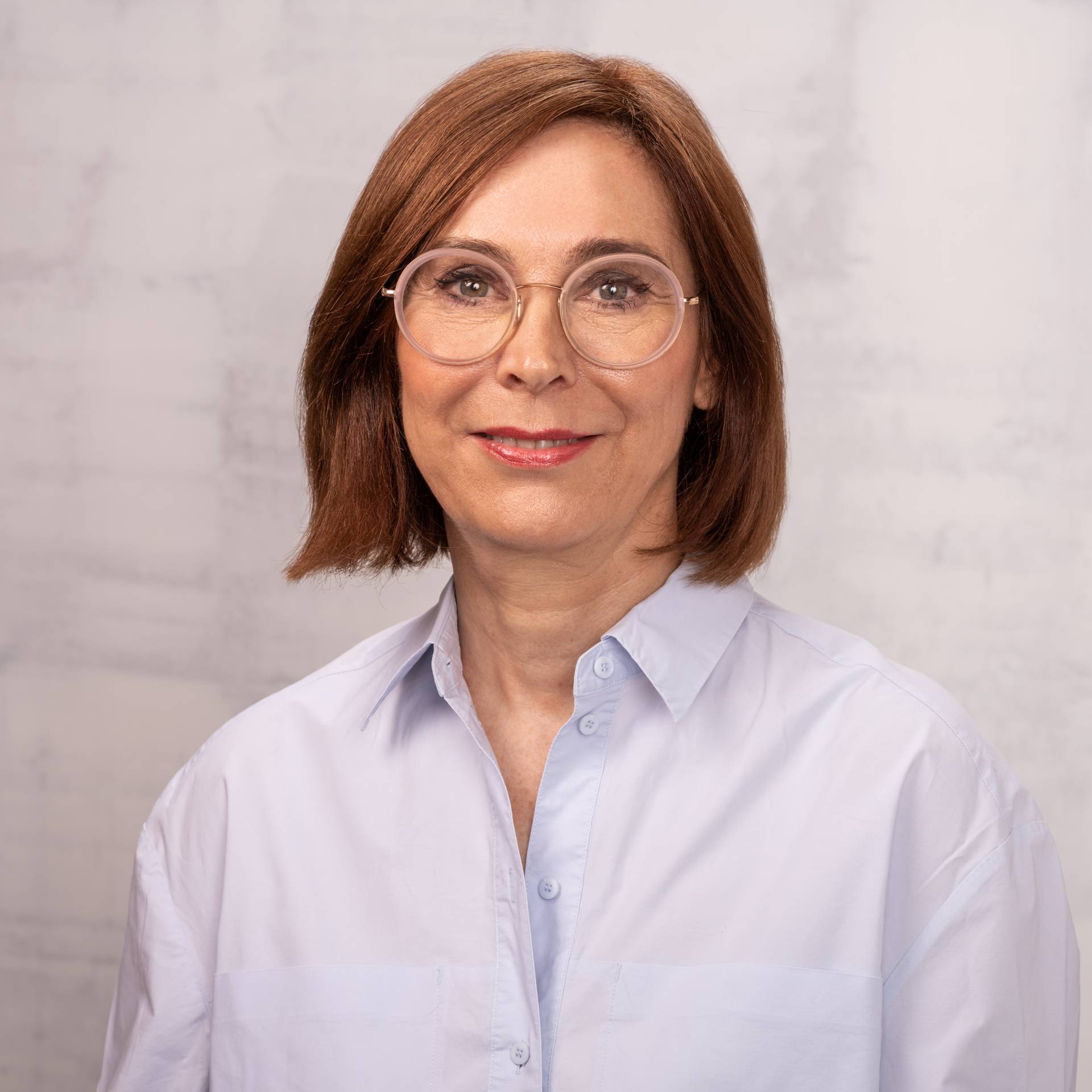 Functions
Member of the faculty council Business
Faculty Academic Advisor Business Administration (BA)
Supply Chain Controlling
Outsourcing and Fulfillment
Internationaler Controller Verein e.V.
Praxisseminar Prozessmanagement (D)
Outsourcing and Controlling (E) study focus Supply Chain Management
Outsourcing und Controlling  (D) im Vertiefungsmodul Logistik
Controllingstools (E)  study focus Management Accounting
Controllingtools (D) im Vertiefungsmodul Controlling
Produktion und Logistik (D)
Grundlagen Studentischer Selbstorganisation (D)
Finanzcontrolling (D)
Einkauf, Logistik und Supply Chain Management (D)
Ihre Berufung an die Hochschule Augsburg erhielt Sabine Joeris 2007. Als Professorin für Allgemeine Betriebswirtschaftslehre, insbesondere Controlling lehrt sie in den Bachelor-Studiengängen BW, IM und IWI sowie im Master Technologiemanagement Controlling und Supply Chain Management.
Nach ihrem Betriebswirtschaftsstudium an der Universität Regensburg arbeitete Frau Prof. Joeris als Wissenschaftliche Mitarbeiterin am Lehrstuhl für Beschaffung und Logistik der Universität der Bundeswehr München sowie an der Arizona State University, Phoenix Arizona, USA.
1995 promovierte sie an der Universität der Bundeswehr auf dem Themengebiet Outsourcing in der Distributionslogistik.
Ihre nationale und internationale  Erfahrung im Bereich Controlling und Supply Chain Management erwarb sie in den Jahren 1995 bis 2007 in verschiedenen Funktionen im Einkauf und in der Logistik des Arcandor Konzerns (Karstadt Quelle) in Deutschland sowie im Einkaufsbüro Hongkong, wobei sie die letzten 8 Jahre davon  als Kaufmännische Geschäftsführerin eine Tochtergesellschaft leitete.
Certificate University Teaching Bavaria
"Teaching Award 2022" of the Free State of Bavaria
Winner of the "Teaching Award 2023" of Technical University of Applied Sciences Augsburg in the seminar category