Page path:
Taxation and Accounting (MA)
Normal Duration of Studies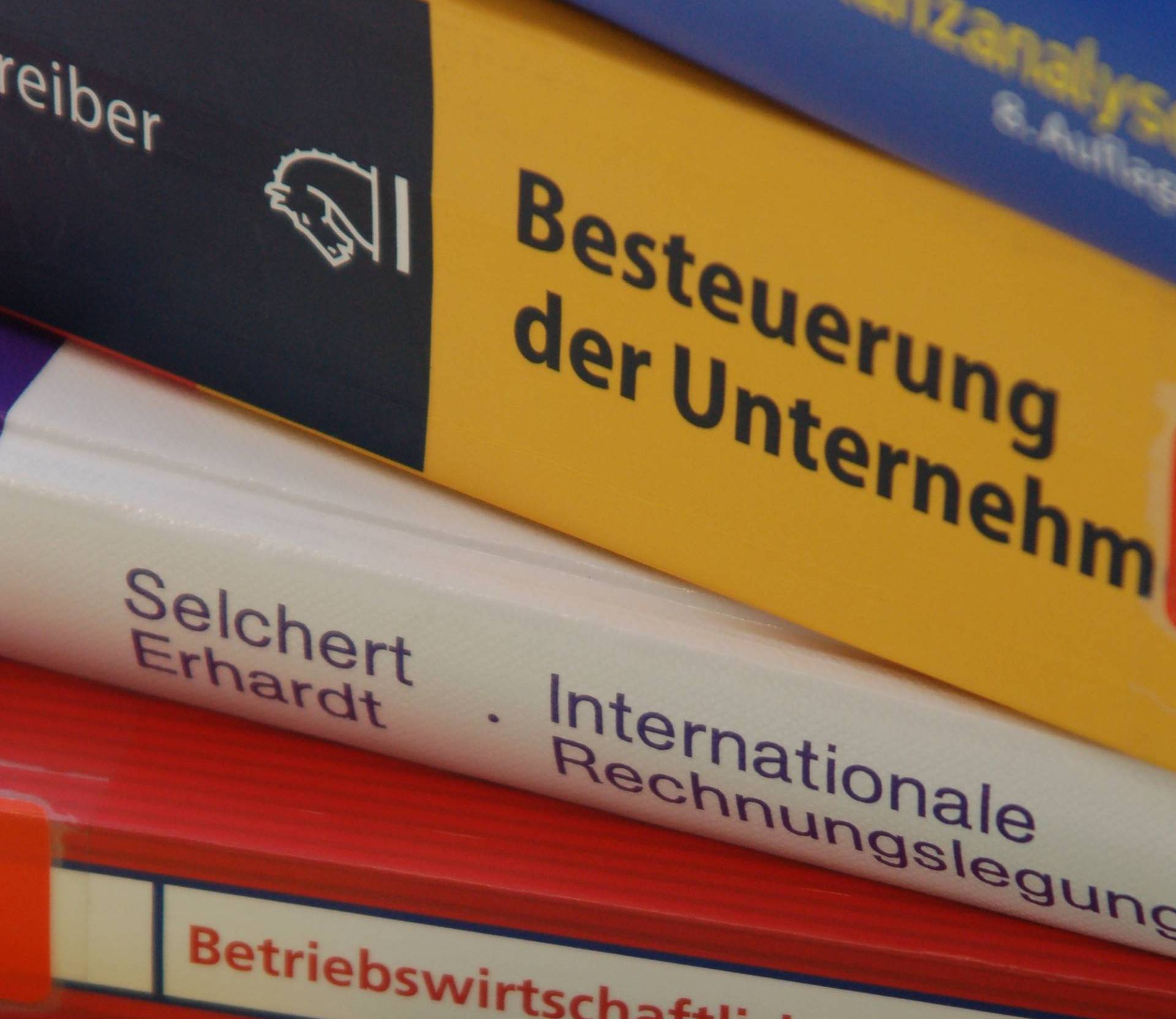 Do you want to work in the areas Tax Advice or Accounting in the future? Are you interested in a position in the tax department of a large company? Or do you want to become an Auditor?
If that is the case, the MA degree program Taxation and Accounting systematically prepares you for the professional receiving of more complex tasks in the area of taxation and accounting. Due to the excellent specialization of the study topics, becoming a tax advisor or auditor, or working in the relevant subject departments of tax and accounting are all possibilities.
The degree program is offered in cooperation between the Universities of Applied Science Augsburg and Ingolstadt. Both universities are in the Greater Munich Area. It offers professional training through scientific foundation and strong practical orientation in this field. The content orientation of the MA covers the entire spectrum of national and important parts of international regulations in taxation and accounting.
Because of the modular concept, entry on to the program is possible both in the winter and summer semester. The MA program comprises of three semesters, of which two are held in Augsburg and one is held in Ingolstadt (Planning the study locations, more Information at the Downloads Section). Lectures usually take place on three fixed days each week. You receive the academic degree 'Master of Arts' (MA) after completion of the degree program. Certification through ACQUIN is in preparation.
Lectures in German
For further information please refer to the german version of this site.
Information about admission requirements
For further information please refer to the german version of this site.