Page path:
Company scholarships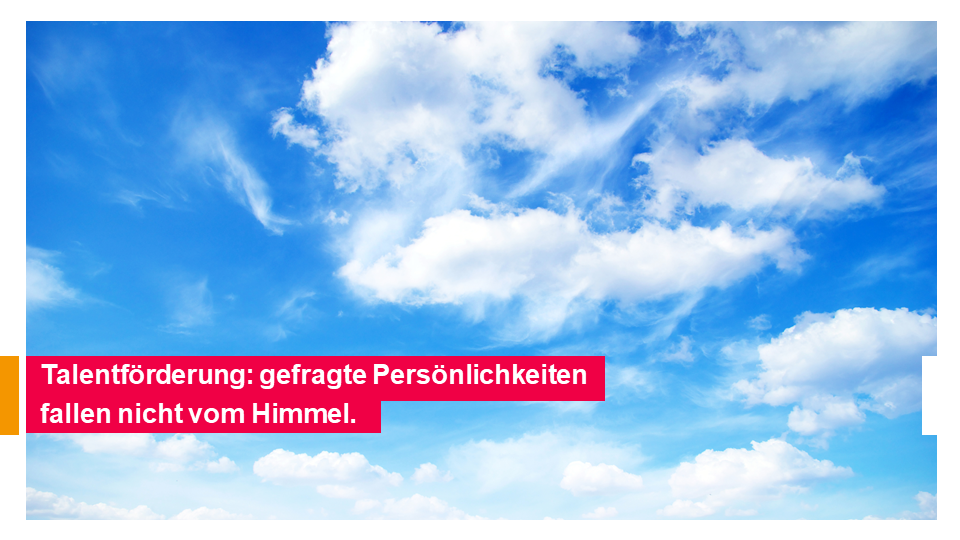 Scholarships funded by companies

Many companies support students of the Augsburg University of Applied Sciences directly with their own company scholarships. They are usually directed at specific disciplines or faculties. Here you will find current tenders, sorted by faculties.

Important: In the case of company scholarships, the university decides, together with the companies, about the award of scholarships. The scholarship holders are expected to get in contact with the company and to take additional ideal offers. Please consider before applying for such a scholarship, whether the company is interesting for your further development. If you are sure, it is a perfect opportunity for you to get a direct link to the company!

The company fellowships are constantly being advertised, depending on availability. You will find all information on the application in the respective invitation to tender.

Unfortunately there is no possibility for initiative applications for these scholarships!
Current scholarship announcements
Download (available only in German)
You are not logged in. There may be more information for you on this page. Please log in.