Page path:
Application
Application process, cover letter and resumé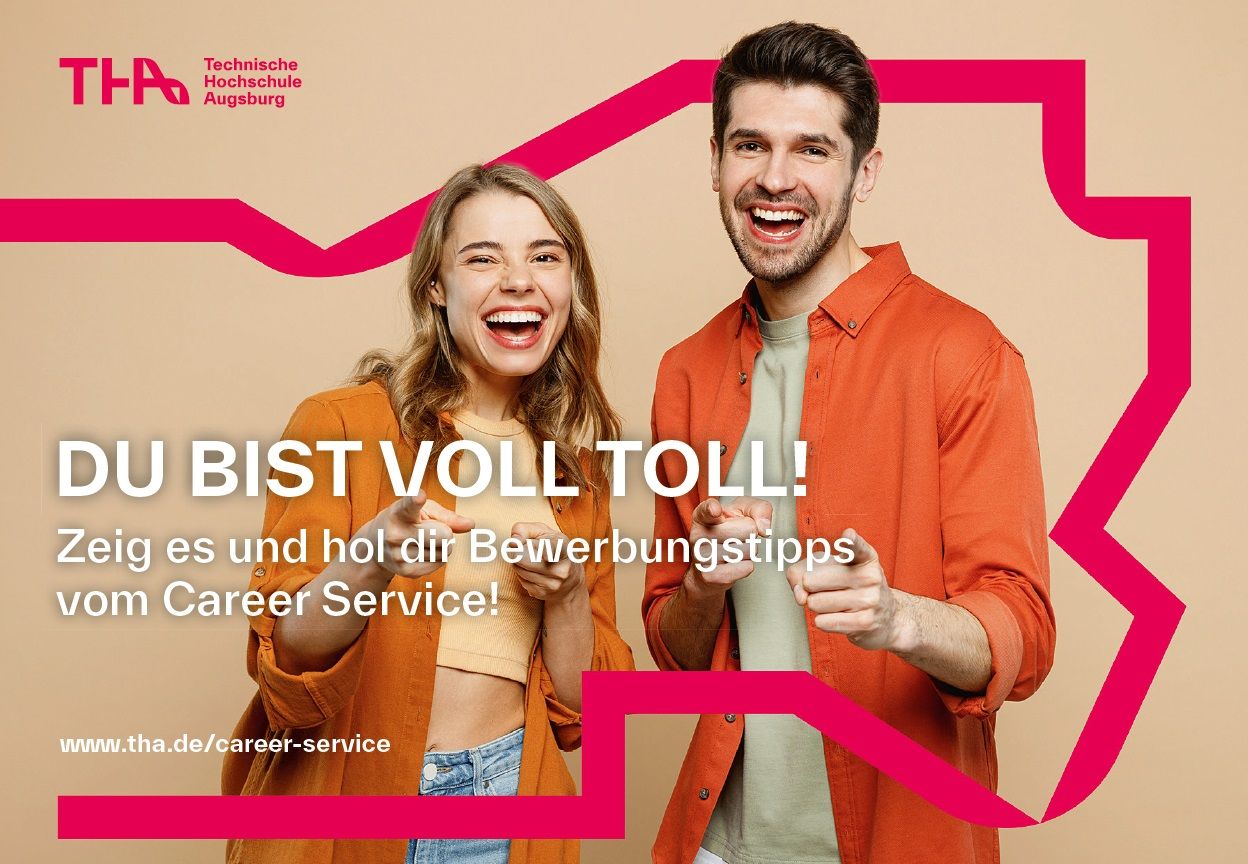 The first step
You are applying as an intern, working student or graduate for the first time and don't know where or how to start?
You've already written applications but are only receiving rejections?
On this page, you receive all important information relating to "writing an application":
Preparation is half the battle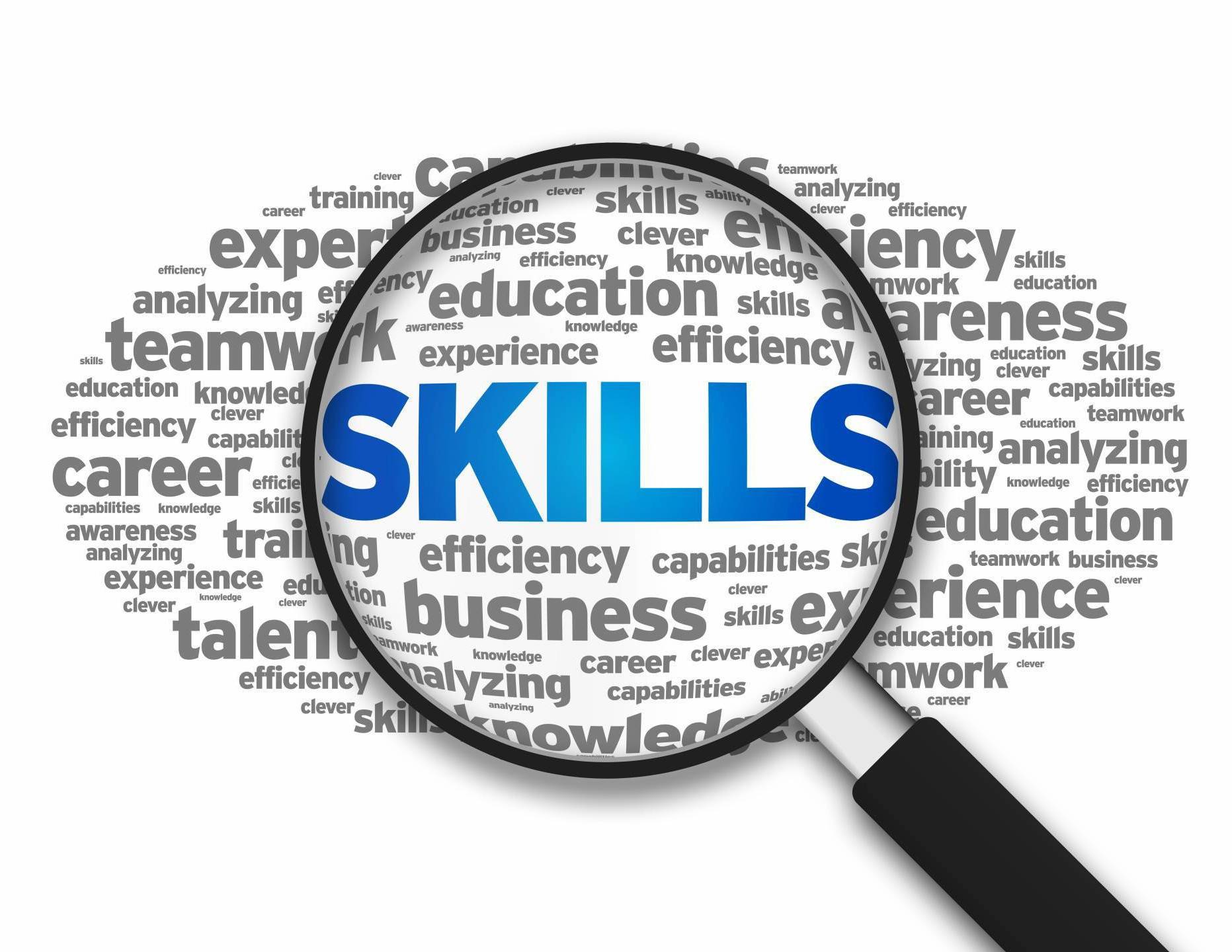 Know your own skills and goals
What is the motivation behind your application?
What are your career goals?
What type of job would suit you?
What do you expect from your employer?
What do you offer your employer?
What competences and skills do you have?
Finding a suitable job advertisement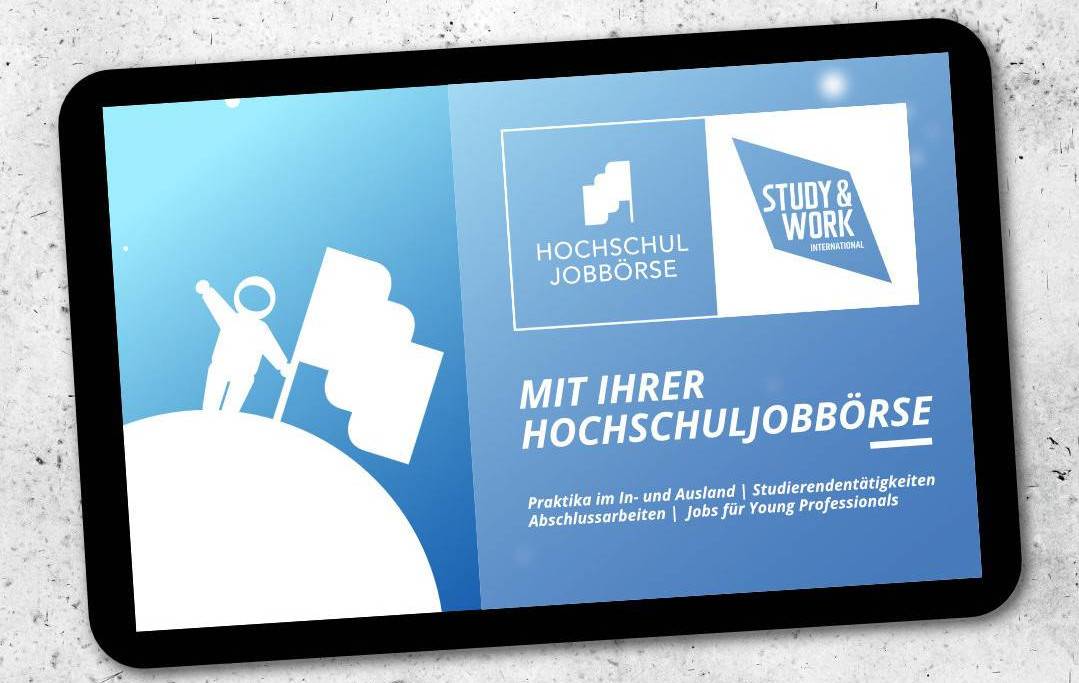 Another tip: Play with the job titles! Related job titles in the human resources field would be, for example: HR manager, recruiter, personnel administrator, human resources officer, HR representative, personnel development manager, etc.
Read the job advertisement properly
What type of company is it - small, medium or large? Traditional or modern?
Job advertisements describe the main field of activity in broad strokes - get an idea of what to expect!
Compare the desired profile with your qualifications and soft skills - 100% agreement is not necessary, but there should be enough overlap!
Application process - an HR employee's viewpoint
Key/lock principle
Imagine: You have a big bunch of keys with a hundred keys and want to open a lock. What do you do?
You can rule out some of the keys with a quick glance by comparing them with the lock (too large, too small, unsuitable notches, ...).
You take a closer look at the others and check if they fit into the lock. Some fit, some do not. You keep ruling out keys until you have found the right one.
You can imagine the application process from the perspective of the HR employee in the same way. They have a job advertisement (lock) and receive specific criteria or keywords from the department head, for example, which the applicant should fulfil for the vacancy. The job advertisement is placed online and the applications (keys) are received...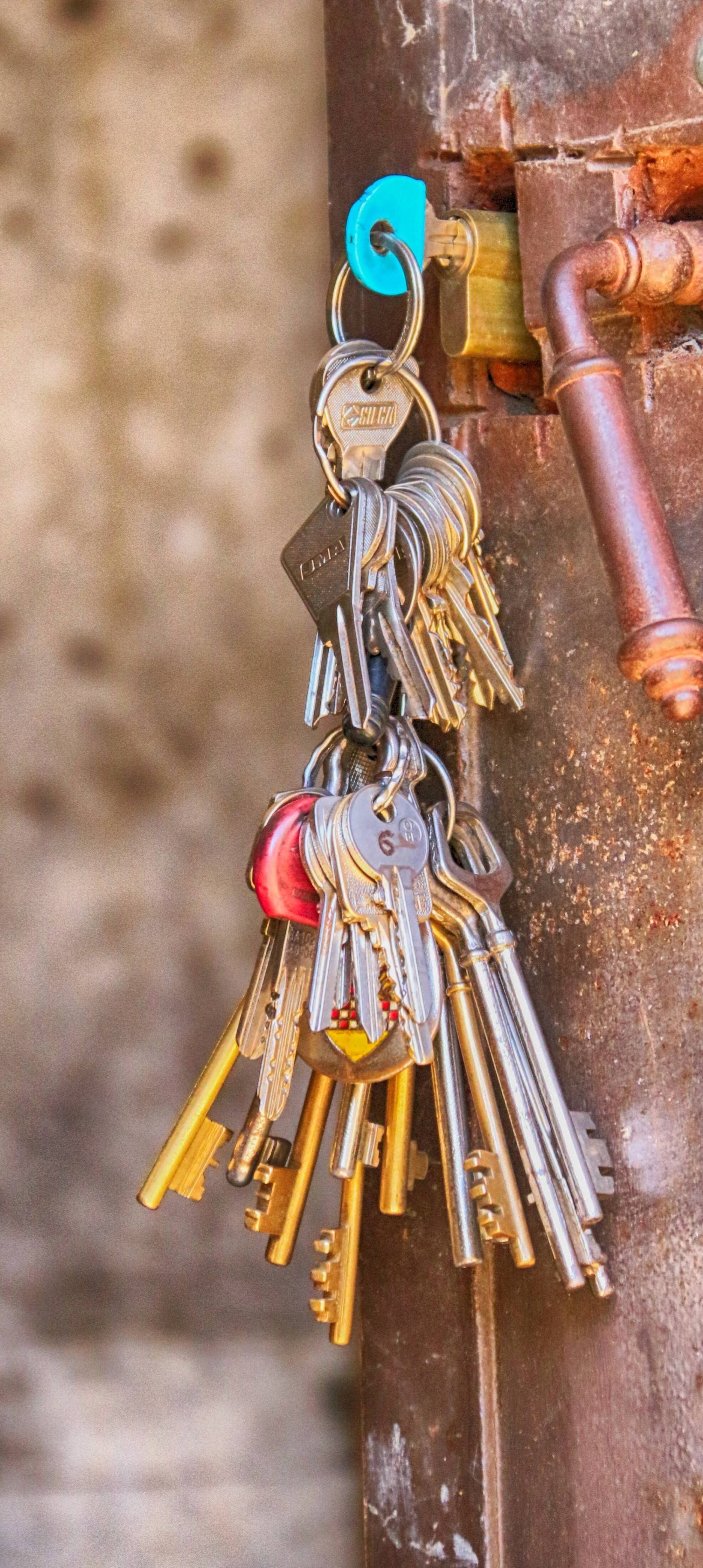 Hard facts
On average, the first look at an application takes no longer than 60 seconds
In this time, HR representatives pay special attention to keywords from the job advertisement
If the application does not make an impact in those seconds or if it takes too long to grasp the most important points, you will be rejected.
What HR employees do not want to see
Incorrect spelling
Disorganized application documents
Very small font so that as much as possible fits on one page
Wrong contact partner/company
Gaps in resumé without explanation
Copy-and-paste cover letter
Missing documents
Unprofessional photos
What HR employees want to see in an application
Clear, simply structured and appealing application documents
Qualifications relevant to the job advertisement - Feel free to mark relevant informationin bold
Who am I dealing with? - Authenticity in content, photos and layout
The applicant has clearly made an effort - e.g. by addressing the requirements from the job advertisement
Structure
A cover letter contains a formal part and a content part.
Contents
Introduction So-called icebreaker/motivation (e.g. encounter at recruitment fair, press article or specific project of the company that attracted your interest, etc.)
Main part
Hard skills (technical aptitude and experience that match the task profile and the job description - backed up with examples!)
Soft skills (personal characteristics that you have obtained from specific activities and that make you an interesting candidate for the respective company - compare with job profile)
Optional part (possible start date, salary expectations if requested)
Closing sentence (looking forward to personal meeting/invitation to interview, offer of contact details for queries if applicable)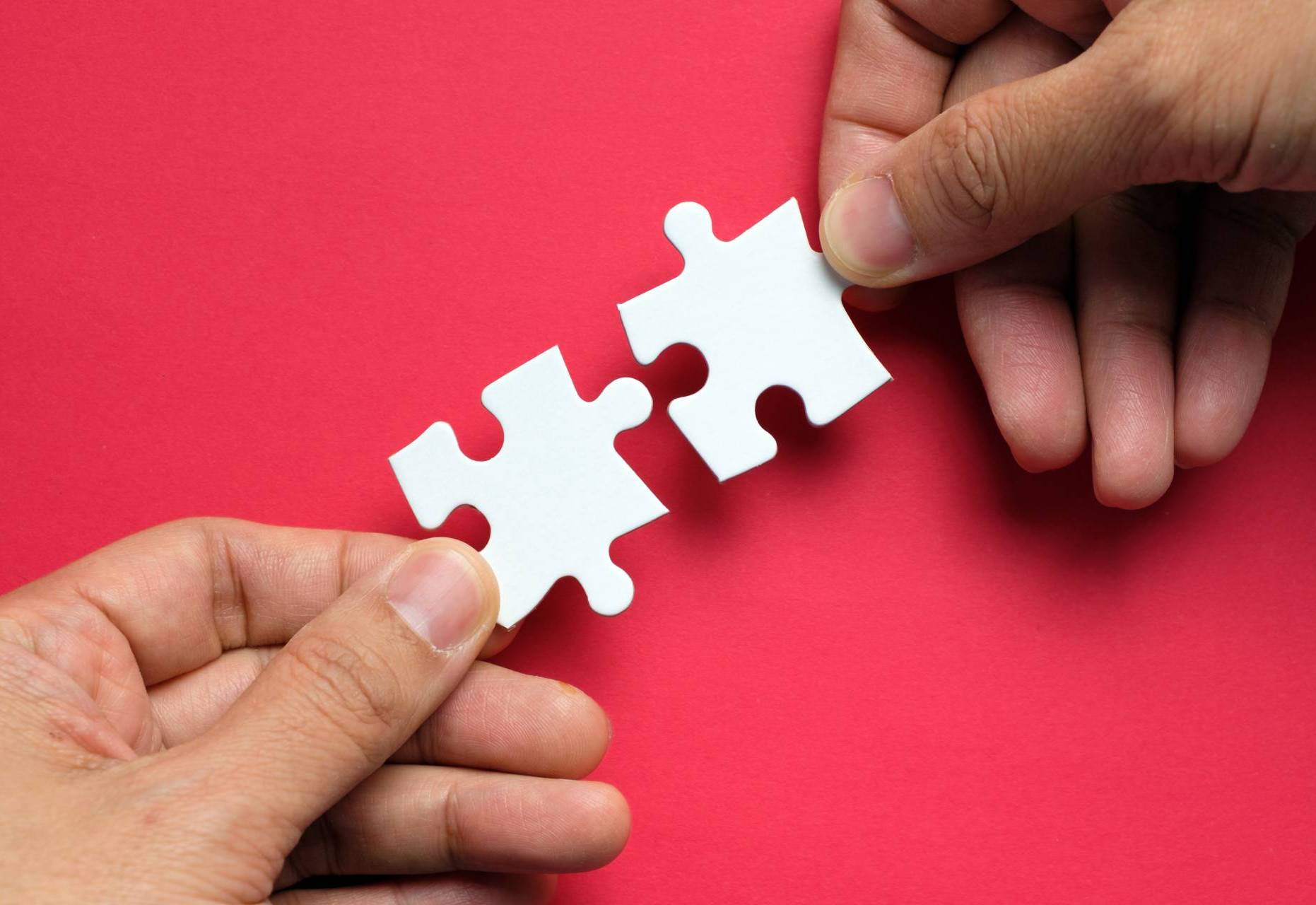 Letter form
Your contact details (in the header or right aligned)
Recipient details
Place, date (right aligned)
Subject line relevant to job advertisement (if the advertisement contains a job ID, make sure to specify it here!)
Salutation (direct contact partner or "Sehr geehrte Damen und Herren" (Dear Sir or Madam))
Closing greeting ("Mit freundlichen Grüßen", nowadays also "Beste Grüße" (Best regards))
Signature and name (we suggest including a date to indicate that your cover letter is up-to-date and accurate)
Do's
Pay attention to the correct layout
Create a link between the requirements in the job advertisement and your skills
Back up your skills with examples from practice
Keep your statements concise and focused
Your cover letter is one page long!
Pay attention to correct grammar and spelling
Make sure that the design is consistent with your resumé (same font type and size)
Sign your cover letter
Add the current date
Don'ts
List all required applicant characteristics without explanations or examples
Use meaningless phrases from the internet
Fail to make reference to the desired applicant profile for the job advertisement (this will quickly lead to suspicion of a "copy-and-paste" cover letter)
Write out your resumé again
Make spelling or grammar mistakes
Spell the contact partner's name incorrectly
Use a font that is too small (remember the 60 seconds!) or put too much on a page
Make your cover letter two or more pages long
Use center alignment (you should use left alignment!)
Use long, convoluted sentences
Pictures speak a thousand words
An application photo in your resumé is not a must, but is absolutely to be recommended (in german application)! Why?
With an appealing photo, you have the possibility to show more of your personality in your application. Images trigger emotions and emotions influence decisions, both positively and negatively.
For you, this means: Invest in an authentic, professional application photo!
Can you prepare for a professional photo?
Yes! Think about what you're like. Ask friends and family what positive properties they think you have. What sets you apart? Our gP Career Workout can also be helpful in this context (keyword: skills profile, natural talent, etc.)
What to wear?
The best thing is to dress as if you were going to an interview. You can leave out the tie, unless you'd like to wear one. On a man, a shirt makes a good impression. Women should avoid low necklines and too much jewelry. To all glasses wearers: Clean your glasses beforehand! Good photographers make sure there are no annoying reflections in glasses.
Help, what to do with my hands?
Take note of what you usually do with your hands. Do you hold onto something (your cell phone doesn't count)? Do you cross your arms or keep them loose? Do you put your hands in your pockets? Use these insights for your business photoshoot and be natural!
Important: Authenticity!
It's better to have your hands in your pockets and feel comfortable when having your photo taken (your hands/arms are usually not visible in the photo anyway) than to pose in an unnatural way and look tense and self-conscious.
Another option: Show yourself in action!
Are you someone who lives by a hands-on mentality? Show it! Show yourself doing an activity that you enjoy. However, the focus should always be on YOU. Avoid too many distracting objects around you.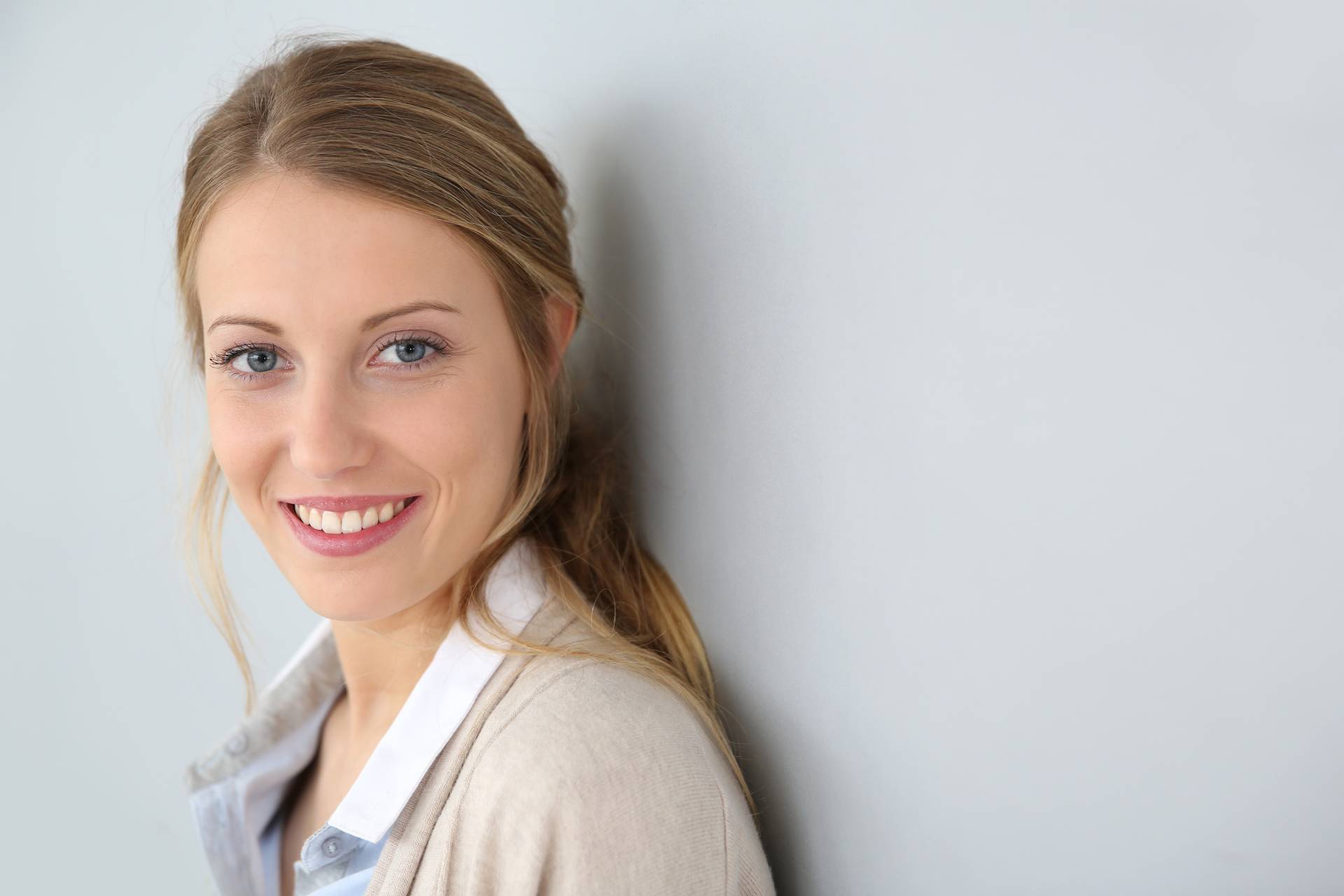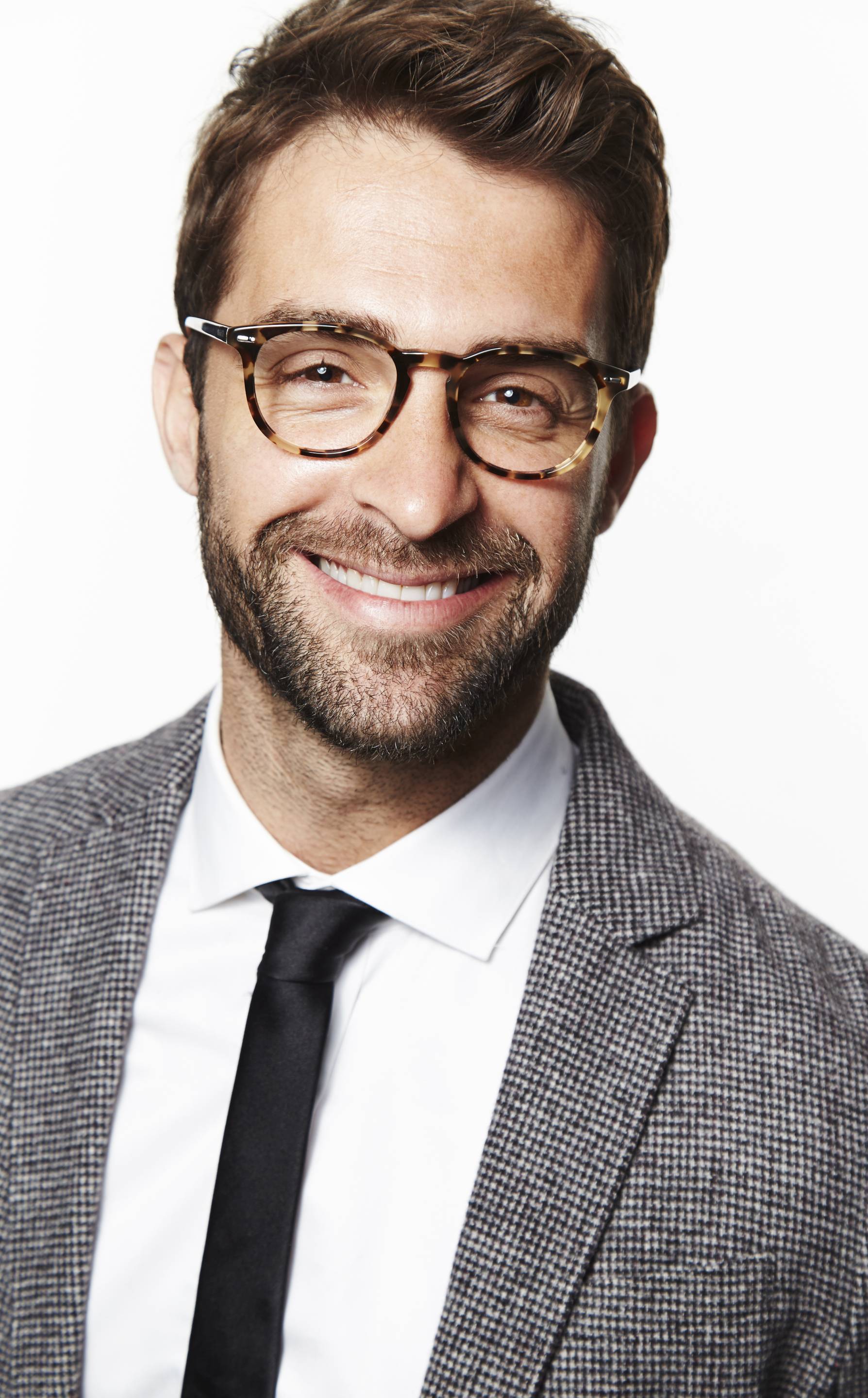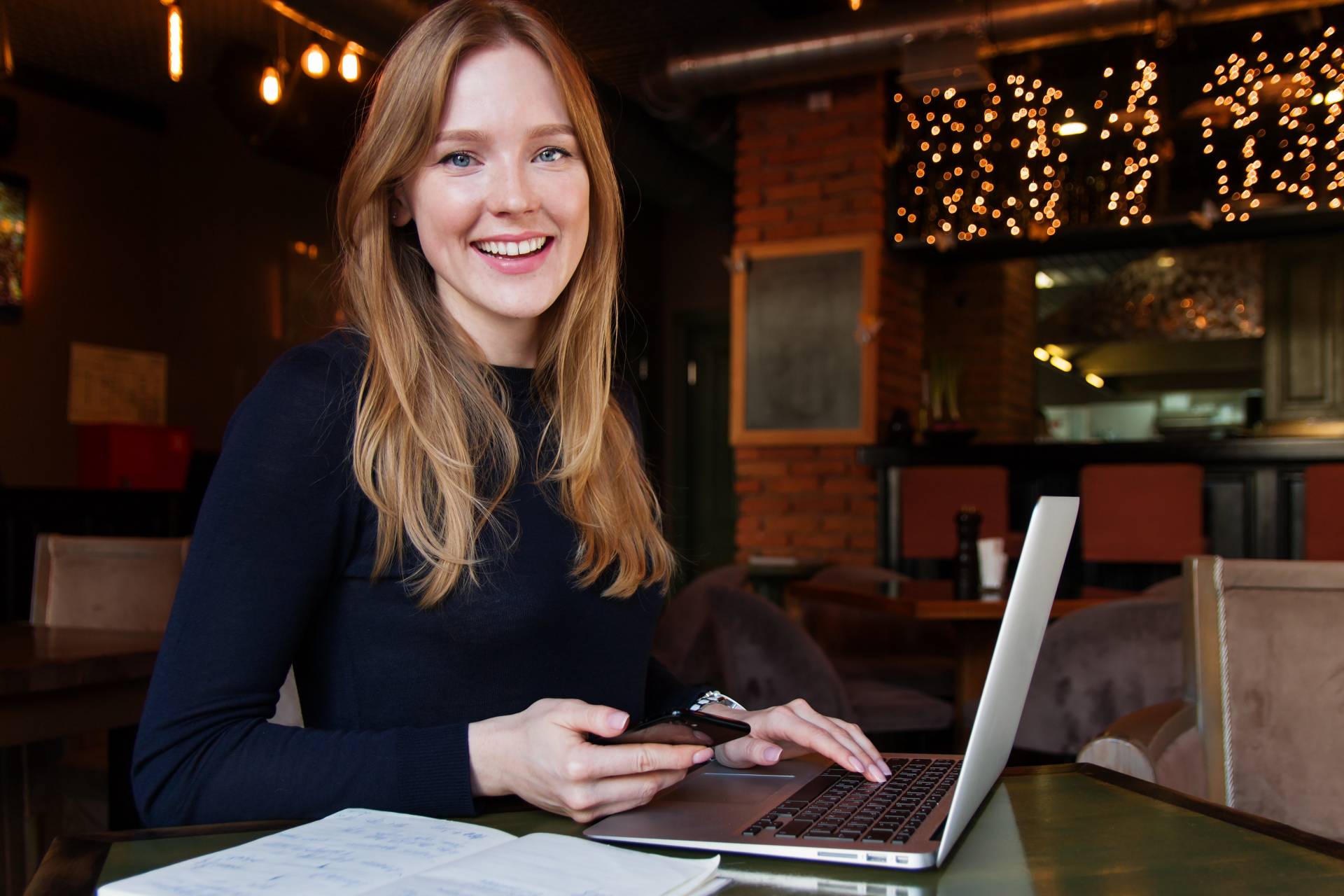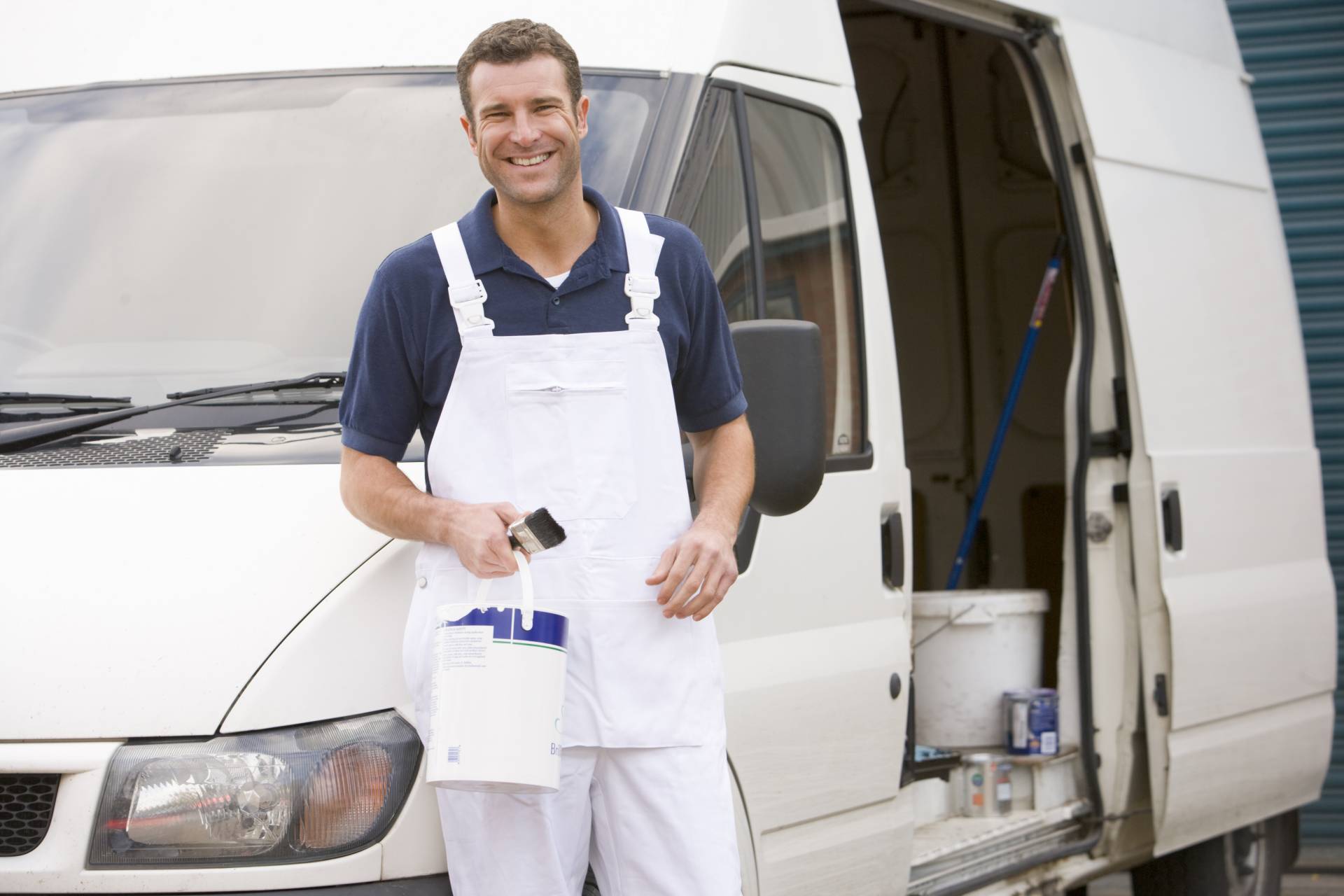 Must-haves:
Personal information such as street address, ZIP code, town, telephone number, email, date of birth and place of birth
A pleasant photo often gives the first plus points 
Information on your academic and professional background with specification of the dates (MM/YY)
Specify your practical experience with key points on your role/tasks
All details must be truthful and can only be "polished" a little in bumpy spots (appropriate wording)
Structure
Reverse chronological order (most recent at the top, oldest at the bottom)
Clear (easily readable font type and size, preferably the same as in the cover letter)
Without gaps (except for gaps up to 3 months, you should always have done something; however, make sure the details are relevant!)
Optional:
Other common bullet points such as experience abroad, language and IT skillslevel (native speaker, fluent, very good, conversational, basic, etc.)
You can state interests & hobbies, but please be specific: instead of "Reading", for example, write "Reading non-fiction/Reading crime novels"
Specification of your marital status and nationality
A current date and your signature indicate that your resumé is up-to-date and accurate
Design
For creative professions: Show what you can do! Even for other professions, it makes sense to select an appealing design in order to stand out from the masses
But be careful! An application always shows a part of your personality- if you are not the creative type, don't force it! Stay authentic!
Page count myth
We often receive one-page resumés with small font and barely any white space. Is a resumé really only allowed to be one page long? NO!
Of course you can have a one-page resumé, if it contains all information relevant to the job and remains clear and structured. Make sure to read the job advertisement carefully - what skills are desired? What information is relevant and what is not? What experience/skills do you have that match the desired applicant profile?
In a nutshell: As a student/graduate, up to two pages are fully legitimate. The important thing is that you keep a focus and do not overcrowd the resumé with unnecessary details.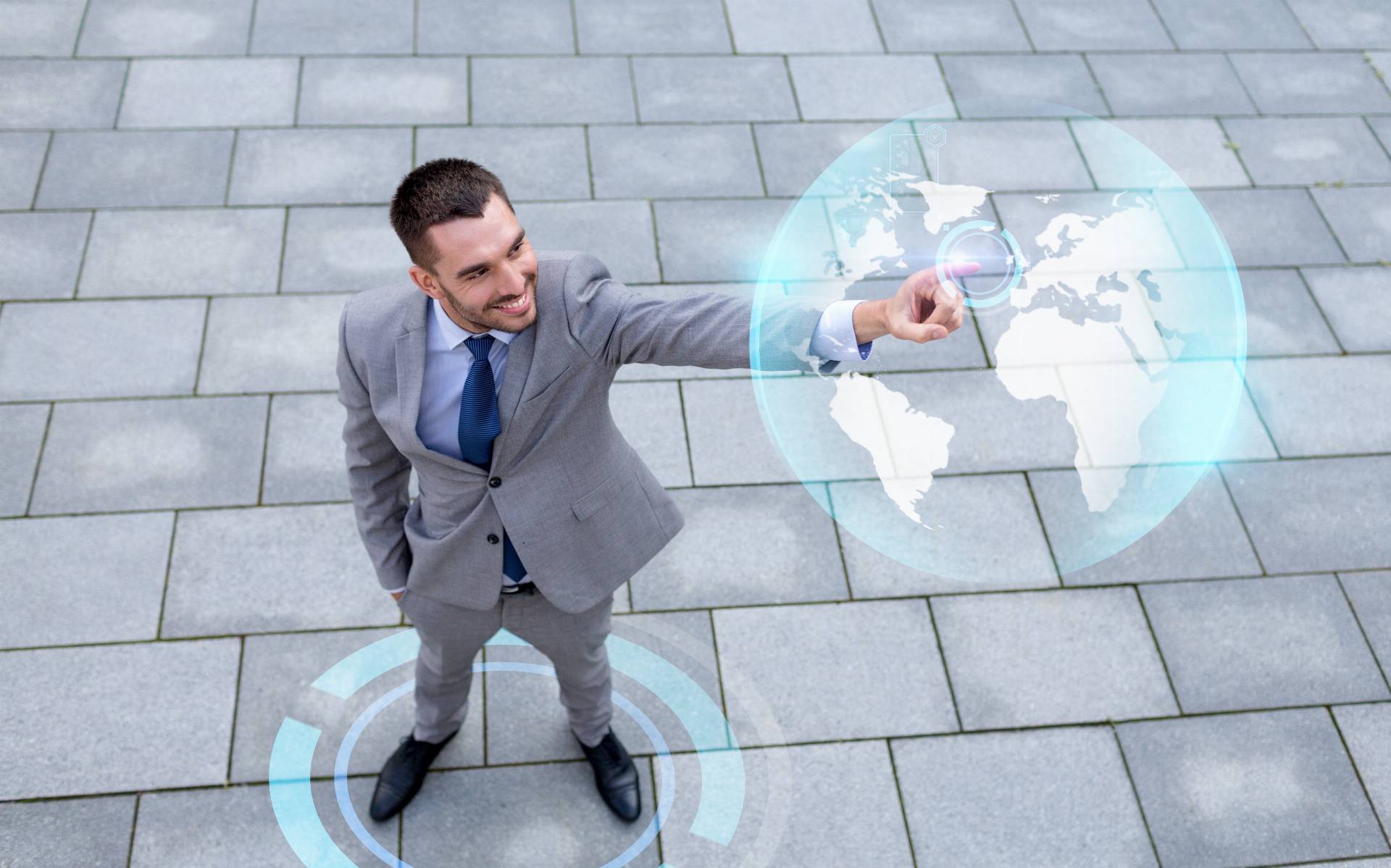 Do YOU want an international career?
What is the difference between a German resume and an English resume? In which countries is it NOT allowed to include a photo? What should you pay attention to in the cover letter?
Here you will find tips for English applications.
Career entry with disability
Through the IBS career entry program, you receive targeted support in the application process so that your disability or chronic illnesses do not stand in the way of you getting your dream job.
Application letters in theory and practice
General notes and personal tips on application documents
Discussion of application documents
Simulation of interviews
Possibilities of support in the work process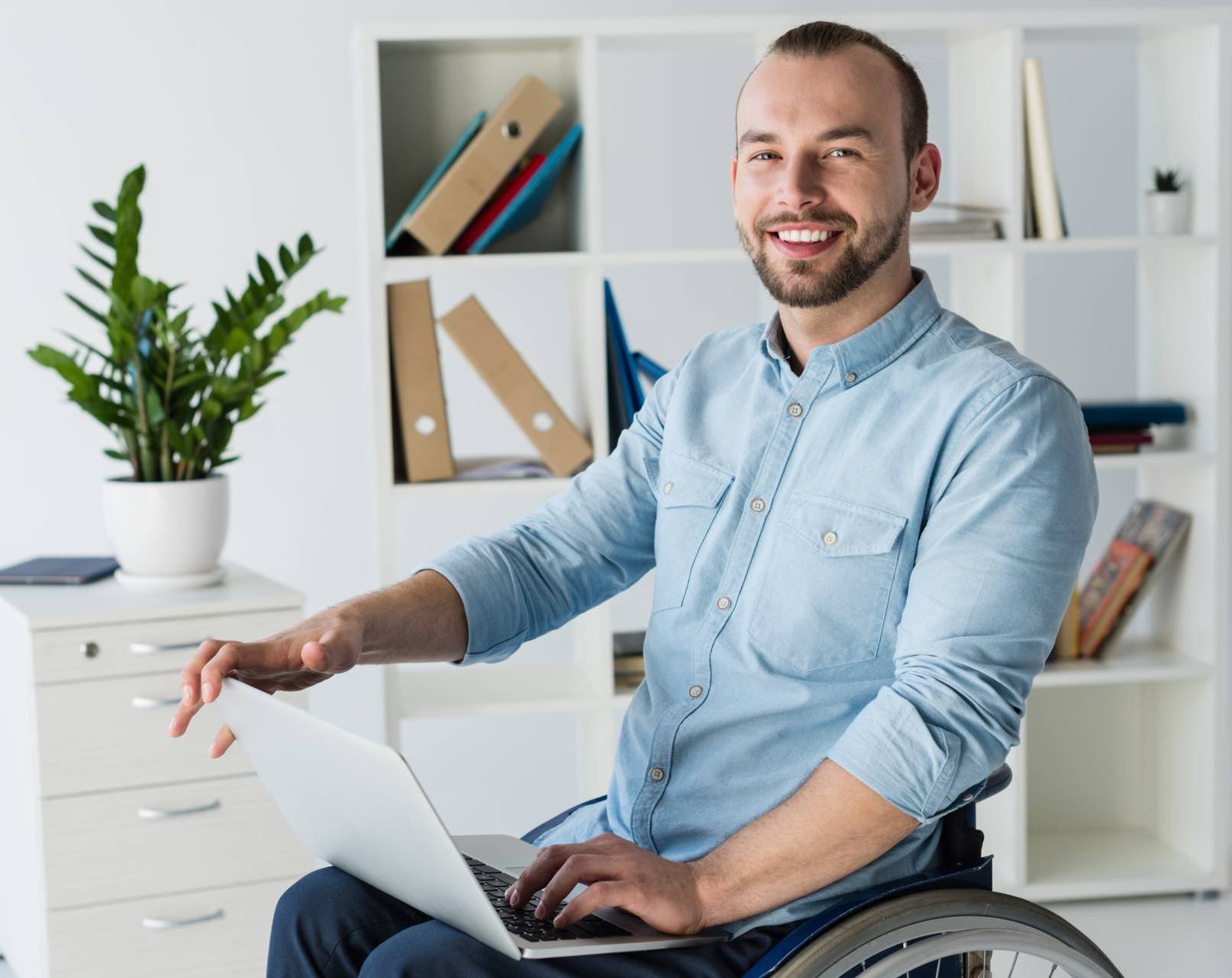 Application document check
Do you want to have your application documents checked by an expert? Then you're in the right place: Career Service uses experience from recruiting and current knowledge on the topic of applications!
How to:
Look for 1-2 job advertisements that you want to apply for
Send them together with your application documents (resumé and/or cover letter) to 

[Bitte aktivieren Sie Javascript]

To make it easier for us to give feedback, please send the files in WORD format
To protect your sensitive data, we recommend that you send us your application documents from your University email address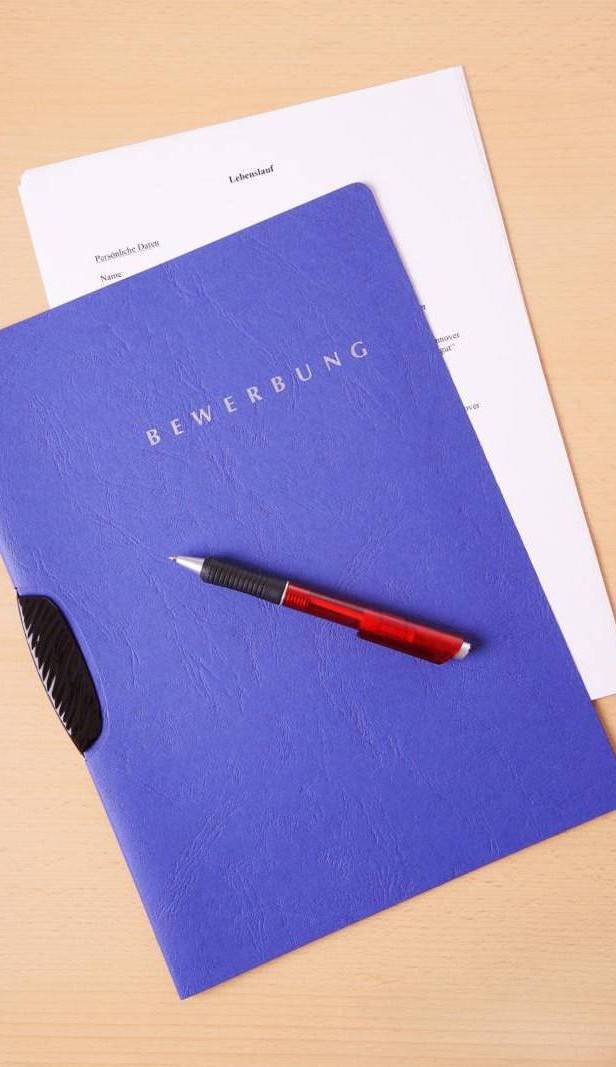 You usually receive a response from us within a few days and can start the application process with a solid foundation!
Note: Make sure that your email inbox has enough free memory. This is also very important for the application process so that you can receive invitations to interviews!
Congratulations!
You have received an invitation to an interview, which means you have won out over many other applicants. Amazing! You can now find valuable tips here to help you perform well in the interview.