Page path:
How to access the databases
To get access to the databases licensed by the library, you have to be connected to the campus net.
How to access the databases on campus
Access to the databases is possible:
via the PCs of the faculties, the computer centre or the library (campus net)
with mobile devices on campus connected to the eduroam-Wifi
If you are not a member of the Augsburg UAS, you can get access to databases only in the library. Please ask at the information desk to have one of the PCs activated for your research session.
Access to the databases from outside the campus
Remote access is only possible for members of the University of Applied Siences Augsburg. Authentication via IT account.
When you log in via EZProxy, all database URLs will be extended with ezproxy.hs-augsburg.de and access to the licensed material is granted.
Some databases are also accessible through Shibboleth/institutional login: dial in with your IT account user name and password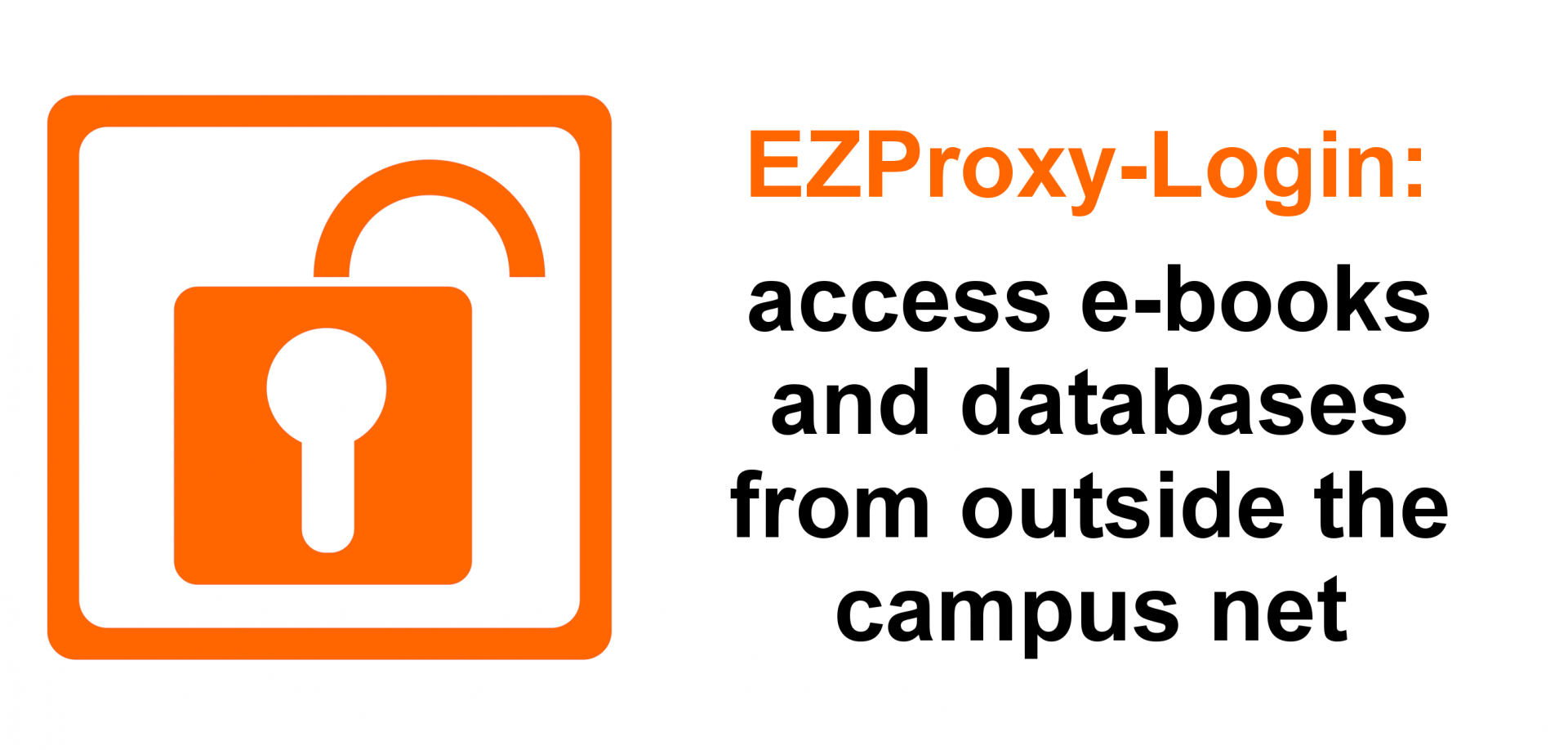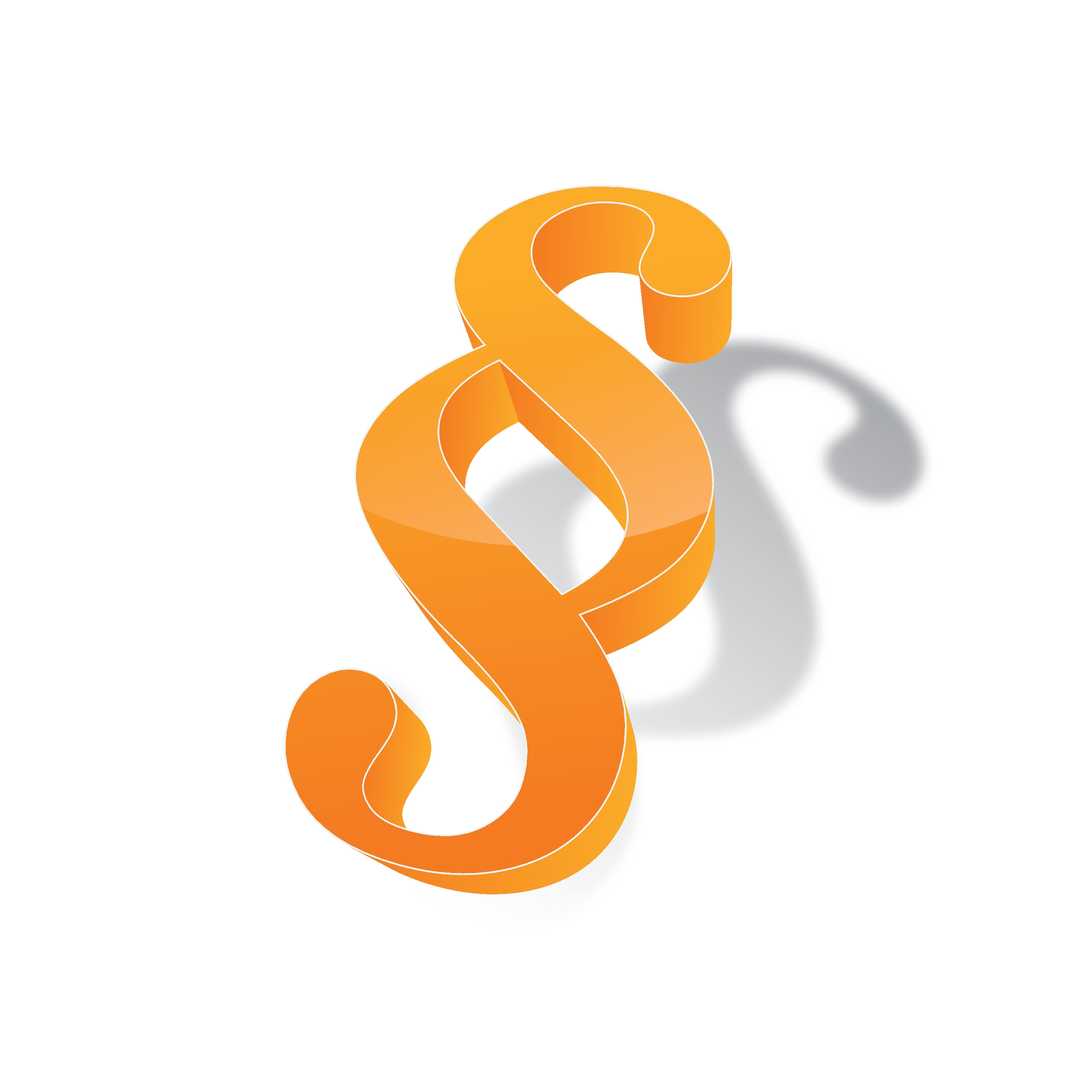 When using our online resources, you must comply with the following terms of licence:
You can view full texts of electronic documents on the PCs in the library or on campus. As a member of the university, you also have remote access to full texts via VPN, EZProxy or Shibboleth.
Full texts may only be printed or saved for personal use and non-commercial purposes (study, research, teaching).
The texts must not be passed on to third parties, whether electronically or in printed form.
Systematic downloading of electronic resources or search results is not permitted, especially not by using robots.
Contravention of licensing laws can lead to the university losing its campus license! Both publisher and university will trace any such contravention back to the person responsible.