Page path:
PCs and internet
There are 10 PCs with internet access in the first floor foyer. One of these is exclusively for searching the InfoGuide.
There are 13 additional work stations with internet PCs situated around the inner courtyard.
The library's seminar room (H 2.19) is equipped with 10 more PCs.
Software like MS Office, Gimp and Citavi is installed on all PCs.
You can log in to these computers with your IT services center account.
Guest readers conducting academic research can be issued with a visitor's account at the information desk.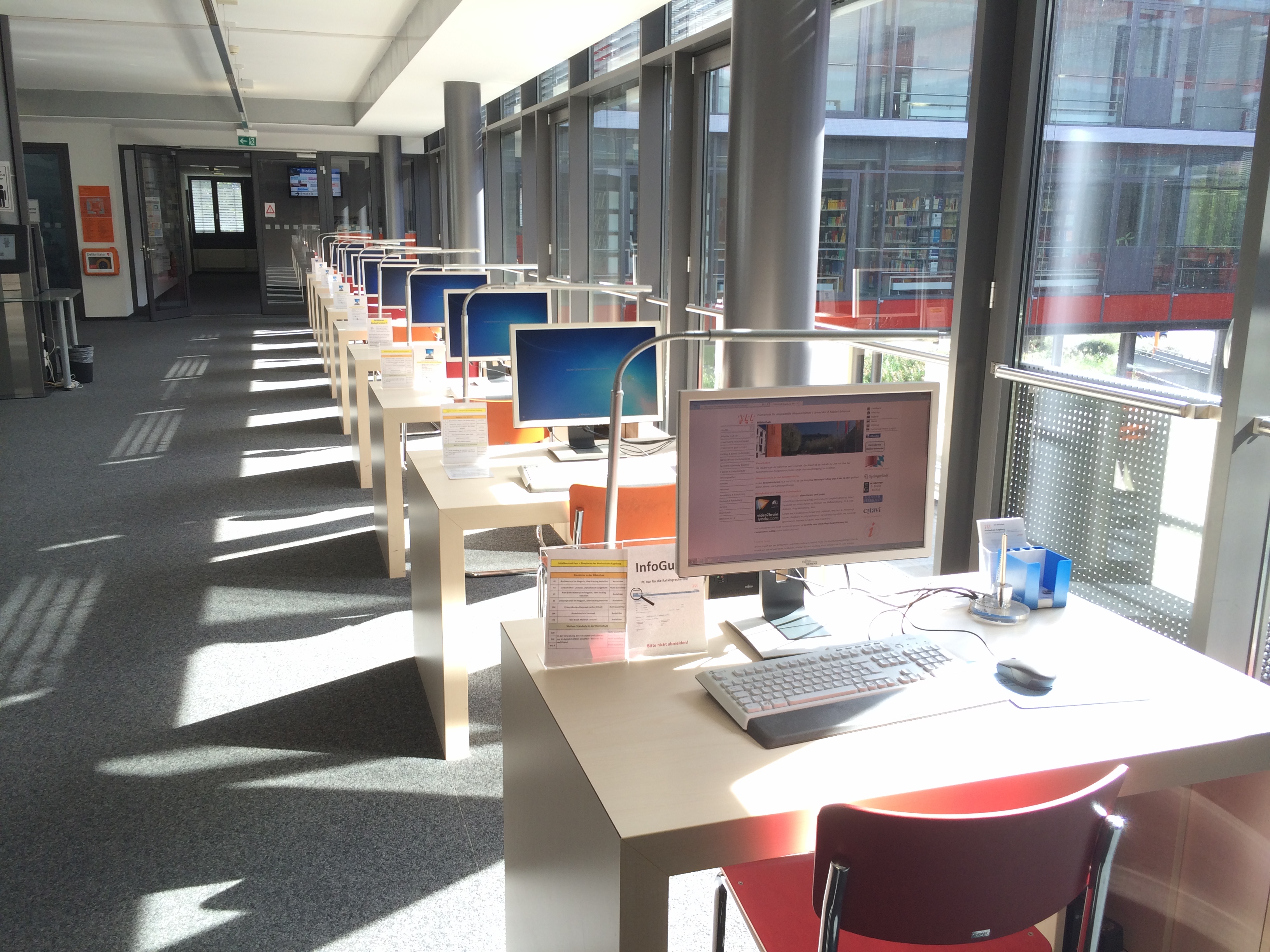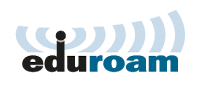 Members of the UAS Augsburg can connect to the eduroam WiFi. To do so, please follow the instructions of the IT service center. With eduroam you have access to the e-books and databases of the library.
Members of other universities also using eduroam (see map), may connect to it at the University of Applied Sciences Augsburg with their accounts. However, access to the library's e-books and databases is not possible this way.

Guest readers can connect to the free WiFi named @BayernWLAN. 
Accessing e-books and databases licensed by the library is not possible via this Wifi connection.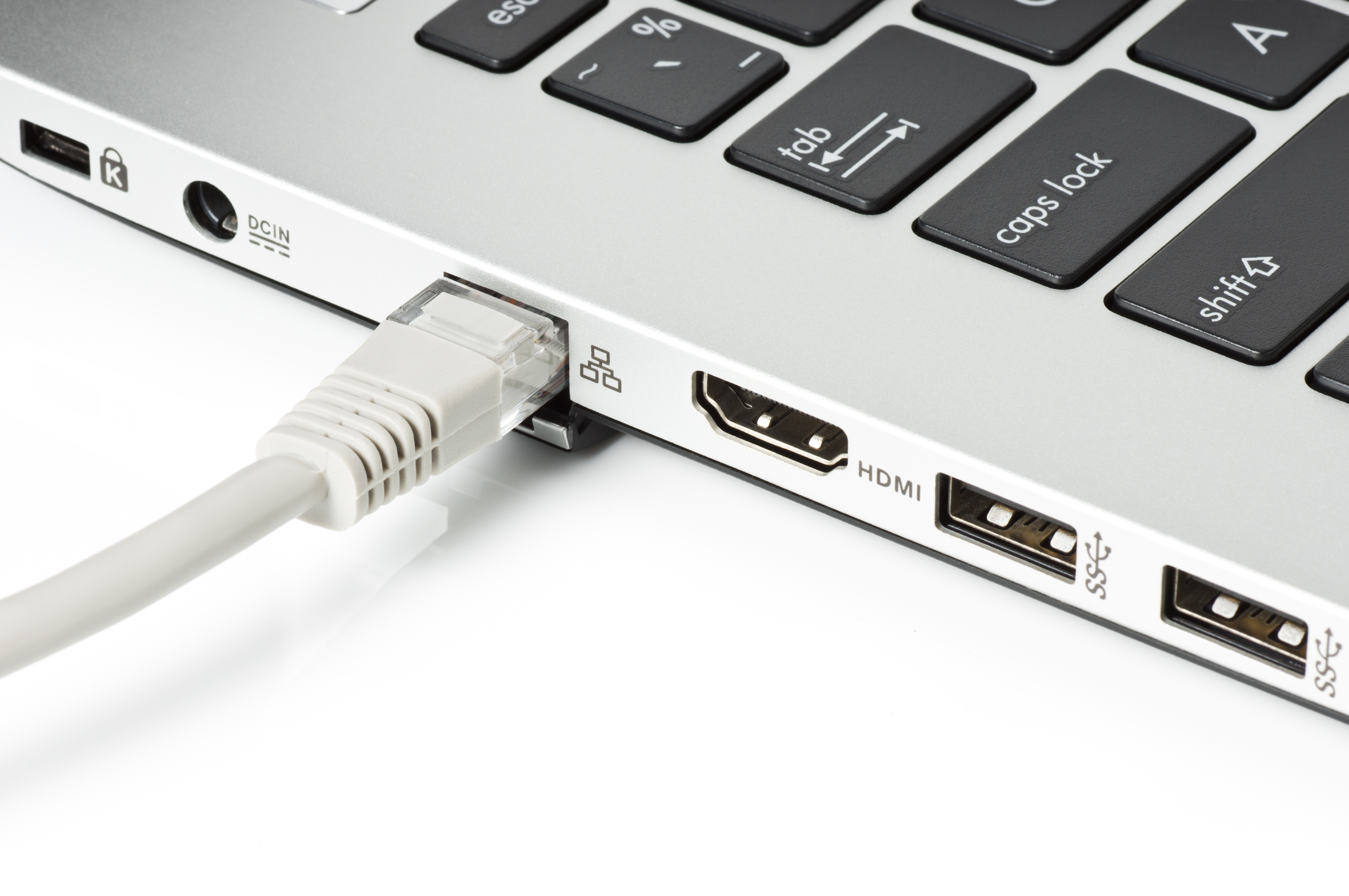 All work stations and group rooms offer internet access via LAN for members of the University of Applied Sciences Augsburg. If you leave your CCA as deposit, you can borrow a network cable for free at the information desk. Manual (PDF, in German).