Page path:
International Management and Engineering (BEng)
Study Modes
Full-time, Dual cooperative study program
Normal Duration of Studies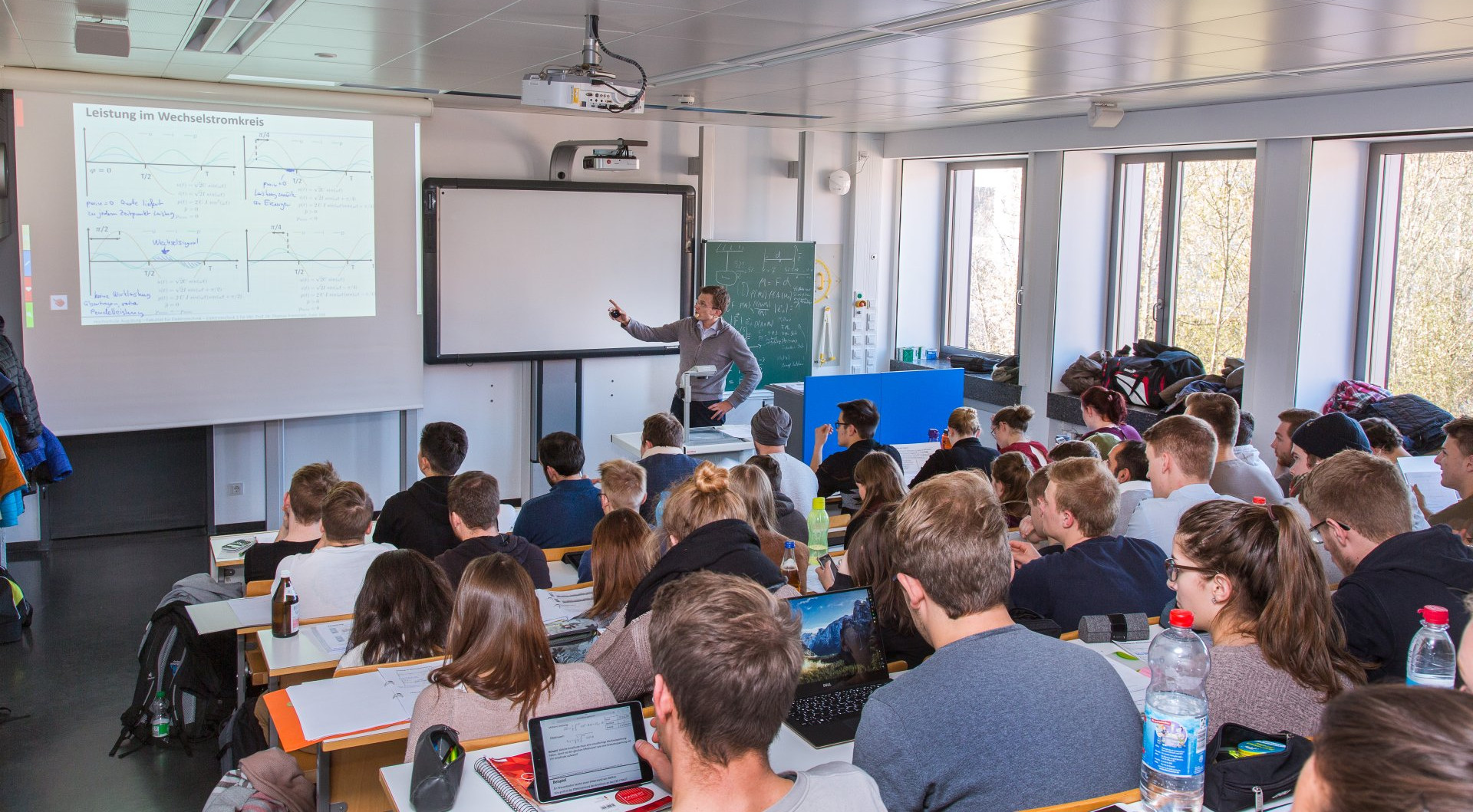 The International Management and Engineering course offers the opportunity to study an interdisciplinary combination of business-related and technical subjects. The special feature of the study program is its strong international focus. Studying two foreign languages is a compulsory element of the course and several modules are held in English only. In addition to gaining in-depth knowledge of these subjects, students acquire a wide range of linguistic, methodical, leadership and intercultural skills. The basics of general business administration as well as industrial management are covered in the introductory phase of this study program. Further modules include controlling, electrical engineering, mathematics as well as mechanics and materials physics. Students then acquire a more in-depth knowledge of economics, electrical engineering, automation technology, computer sciences, production and logistics, cost accounting and results accounts as well as HR management and organization. Following an industrial internship, students can choose from advanced modules in business and engineering. The curriculum allows students to acquire several credit points abroad, especially during the internship semester and for the modules to be completed in the 6th and 7th semester. In particular, the specialization modules are flexible enough to allow the recognition of course credits acquired abroad.
This course gives students a firm foundation in a wide range of technical and business-related subjects, enabling graduates to work in several technical and business management fields in an increasingly globalized industry. This is of a particular advantage in jobs in which knowledge of both technology and economics is required, e.g. in sales and distribution, logistics, product management, project management, technical controlling etc.
Augsburg University of Applied Sciences has a large network of partner universities worldwide. Besides studying one or two semesters abroad, students can also obtain a double degree from a partner university. With approximately 150 incoming and outgoing students per year, there is a lively student exchange. During the International Week, guests from our partner universities offer a diverse lecture program as well as opportunities for personal contact. Lectures with an international focus as well as Business English are an integral part of this study program.
Double Degree Program
Shine with a Double Degree! There is an agreement with the University of Sunshine Coast, Australia (Bachelor of Business) and HS Augsburg (Bachelor of International Business Engineering)
Go out!
A semester abroad is a compulsory element of this course and both faculties support their students to spend some time in another country. Students may choose to study a semester at another university, complete a project or their industrial internship in a foreign country or go abroad for their final thesis.
Opportunities at the university!
Augsburg University of Applied Sciences also offers additional in-depth language training. In this study program, several modules are held in English and it is compulsory to study a second foreign language (e.g. Italian, Spanish or French) from the 3rd semester onwards. From October, the university runs beginners' courses in the second foreign language for students who have only studied English up to this point.
The Center for Languages and Intercultural Communication (Zentrum für Sprachen und interkulturelle Kommunikation, ZSI) offers a range of courses to improve the students' intercultural skills and awareness.
Information about admission requirements
Are you interested in key economic issues and technical developments? Could you see yourself on the interface between business and technology in companies operating on the global market? If so, this course is the ideal foundation for your future career path.
Start of studies is in the winter term only.
Annual application period: 2 May - 15 July
For admission to the study program, you have to fulfill the general university entrance requirements.
Please note: Each September, the university offers all first-semester students the opportunity to take a refresher course in mathematics or a preparatory course in accounting.
Duales Studium / Dual cooperative study program
It is not necessary to complete an internship in a relevant field before enrolment. This degree program is available as a full-time course or as a combined course during which students also train as an industrial management assistant. Please find further information (in German only) about the dual cooperative study program below:
Sie möchten noch mehr Praxisorientierung, also Theorie und Praxis noch enger miteinander verknüpfen? Die Hochschule Augsburg bietet zwei Möglichkeiten dual zu studieren:
Verbundstudium (Studium plus Ausbildung)

Studium mit vertiefter Praxis (Studium und intensive Praxis)

Studium plus intensive Praxis-Phasen (Semesterferien, praktisches Studiensemester) in einem Unternehmen (Studienbeginn: jedes Semester)

Kooperierende Unternehmen auf Anfrage
Contact

Phone:

+49 821 5586-1051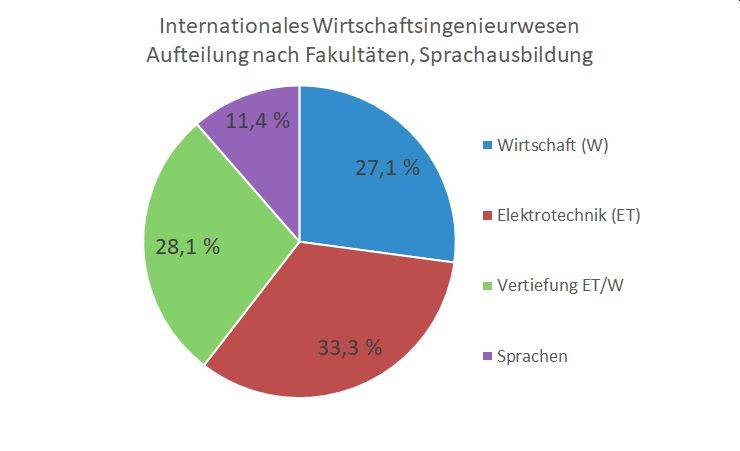 Course assessments and examinations
Contact

Phone:

+49 821 5586-3366

Fax:

+49 851 5586-3360
Contact

Phone:

+49 821 5586-2976
Contact

Phone:

+49 821 5586-2916
Contact

Phone:

+49 821 5586-3366

Fax:

+49 851 5586-3360
Further information (video in German only)