Page path:
Copying, Printing, Scanning
The prints and copies are billed via a virtual credit account (PaperCut).
Top up PaperCut credit: transfer of CCA credit to the PaperCut account (top-up with cash or EC card not possible)
PaperCut account recharger in front of room H 3.06
PaperCut account recharger in the foyer in front of lecture hall M1.01 (next to the validators)
Please note that credit on the PaperCut account can no longer be paid out, but can only be transferred to other PaperCut accounts.
Query PaperCut account balance:
Online: PaperCut account
on the library PCs: If you log in with your RZ ID, a green window with the current credit will appear on the desktop.
Copier in room H 2.04
Printing costs:

| | | |
| --- | --- | --- |
|   | DIN A4 | DIN A3 |
| b/w | 0,05 | 0,10 |
| color | 0,10 | 0,20 |
Payment with CCA.
More printing / copying / binding services at the University of Applied Sciences Augsburg:  Copyshop Induprint (A 1.03)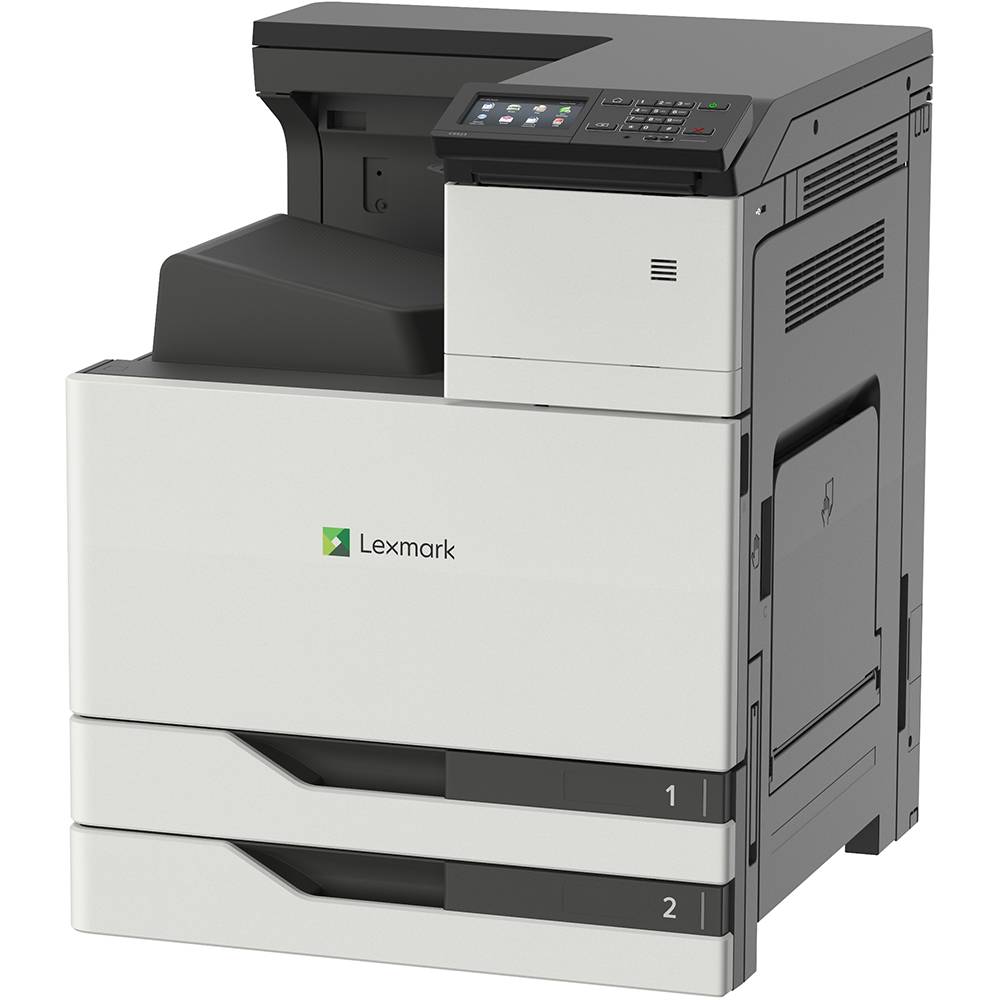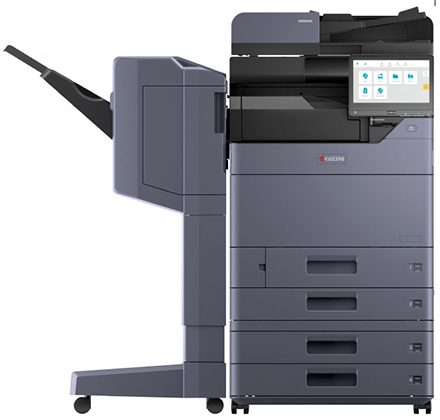 The colour laser printer next to the information desk may be used by members of the University of Applied Sciences Augsburg.

Bib Color LaserJet Studenten (A3/A4)
Copies are paid via PaperCut account. When you log in to a library PC with your IT account, information about your PaperCut account is shown on a green desktop window.
Transfer money from your CCA to your PaperCut account with the machines in front of room H3.06 or in the foyer of M1.01.
Please do NOT use the "two-sided print option" with the Bib Color LaserJet Studenten. This will lead to printer errors.
Data protection - please note: Copies on the output tray of the printer not fetched immediately may be seen by other persons. Avoid printing sensitive data. In the evening, all copies that have not been collected so far, will be destroyed.
Costs

| | | |
| --- | --- | --- |
|   | DIN A4 | DIN A3 |
| black/white | 0,05 | 0,10 |
| colour | 0,10 | 0,20 |
Please make sure your print settings are correct!

If you don't need multicolour-printing, choose explicitly "black and white" in the print settings. Otherwise, the costs for colour printing are due.
Choose the correct format, if you need DIN A 3 copies.
Also have a look at the additional "Properties" settings.
Avoid printing directly from browser or USB device: save the document on the PC (Desktop) as PDF first and open with Adobe Reader to print.
Two-sided printing is possible only with FollowMe Printing.
Printing is always at your expense, even if copies are useless due to wrong settings or don't meet your expectations.
There is a paper cutting machine at your service (on the right hand side near the passage to the newspaper reading corner).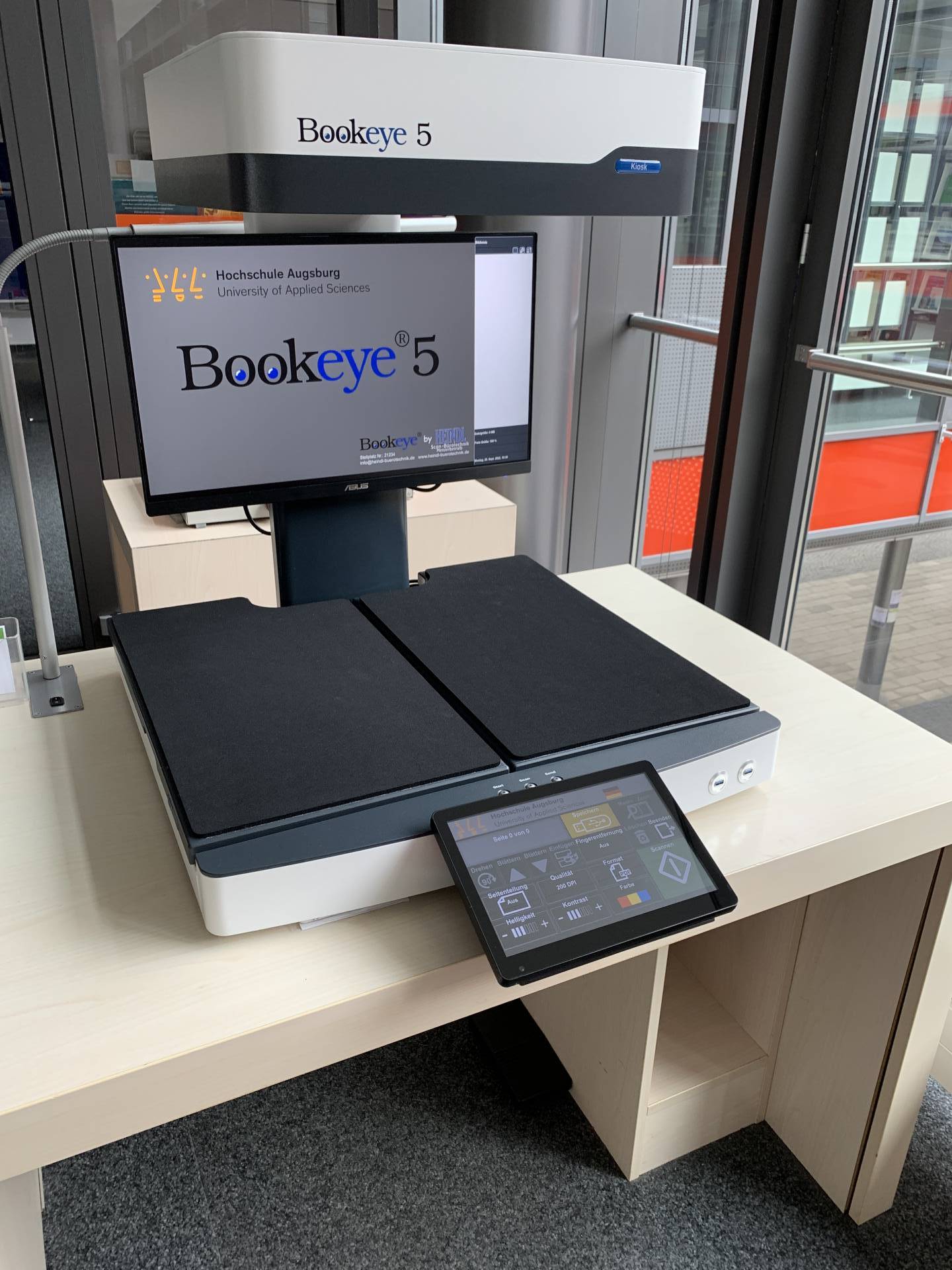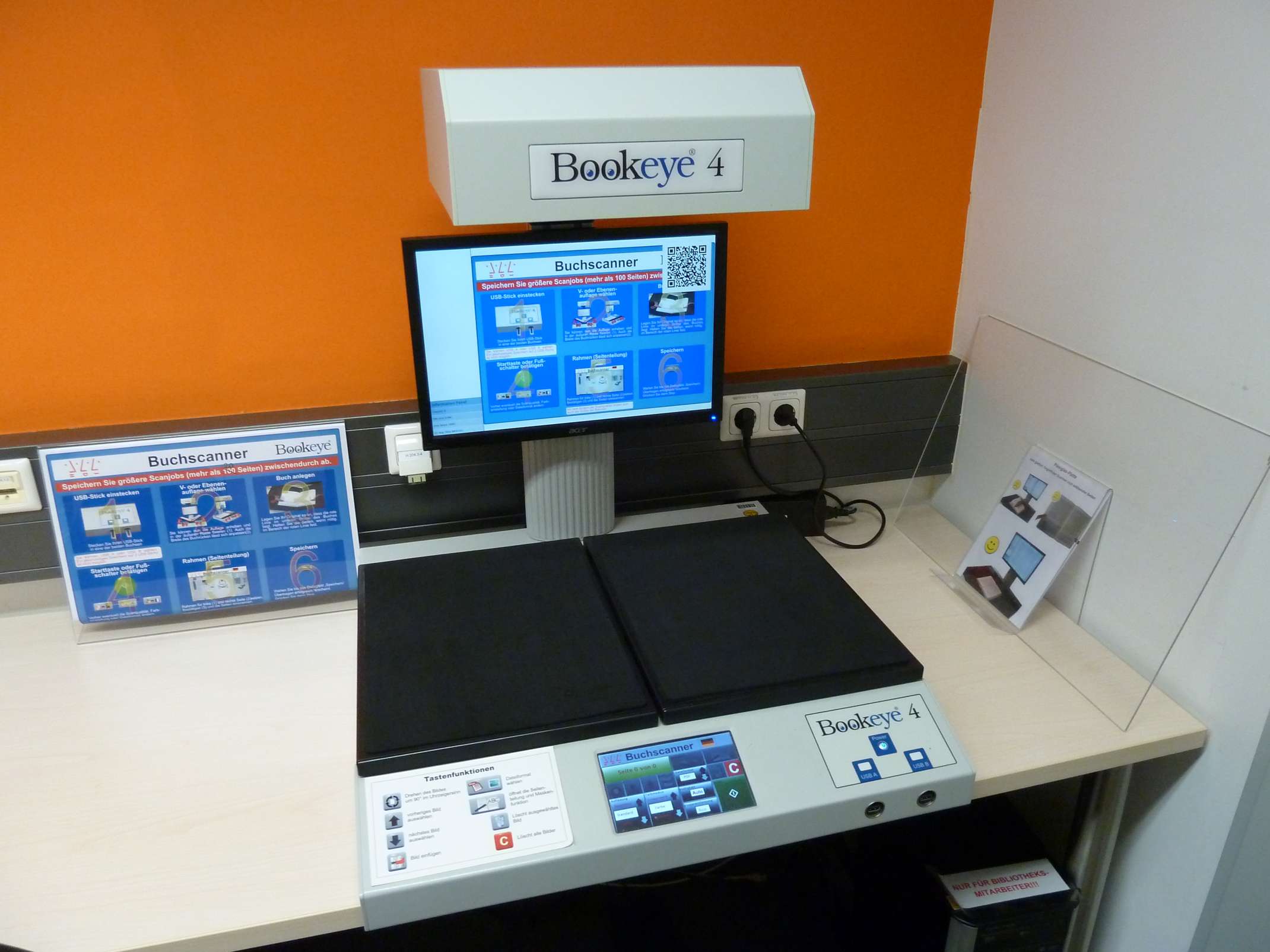 ScanSnap Document Scanner
Scan documents and lecture notes (up to 50 loose sheets, maximum size DIN A4) fast and easily with the ScanSnap Document Scanner. Scanned images can be converted to searchable PDF files.
Save your scans as PDF file on the computer or with an app on your own mobile device (Android; iOS).
The document scanner is located at PC 2 in the reading room (on the right hand side near the passage to the newspaper reading corner).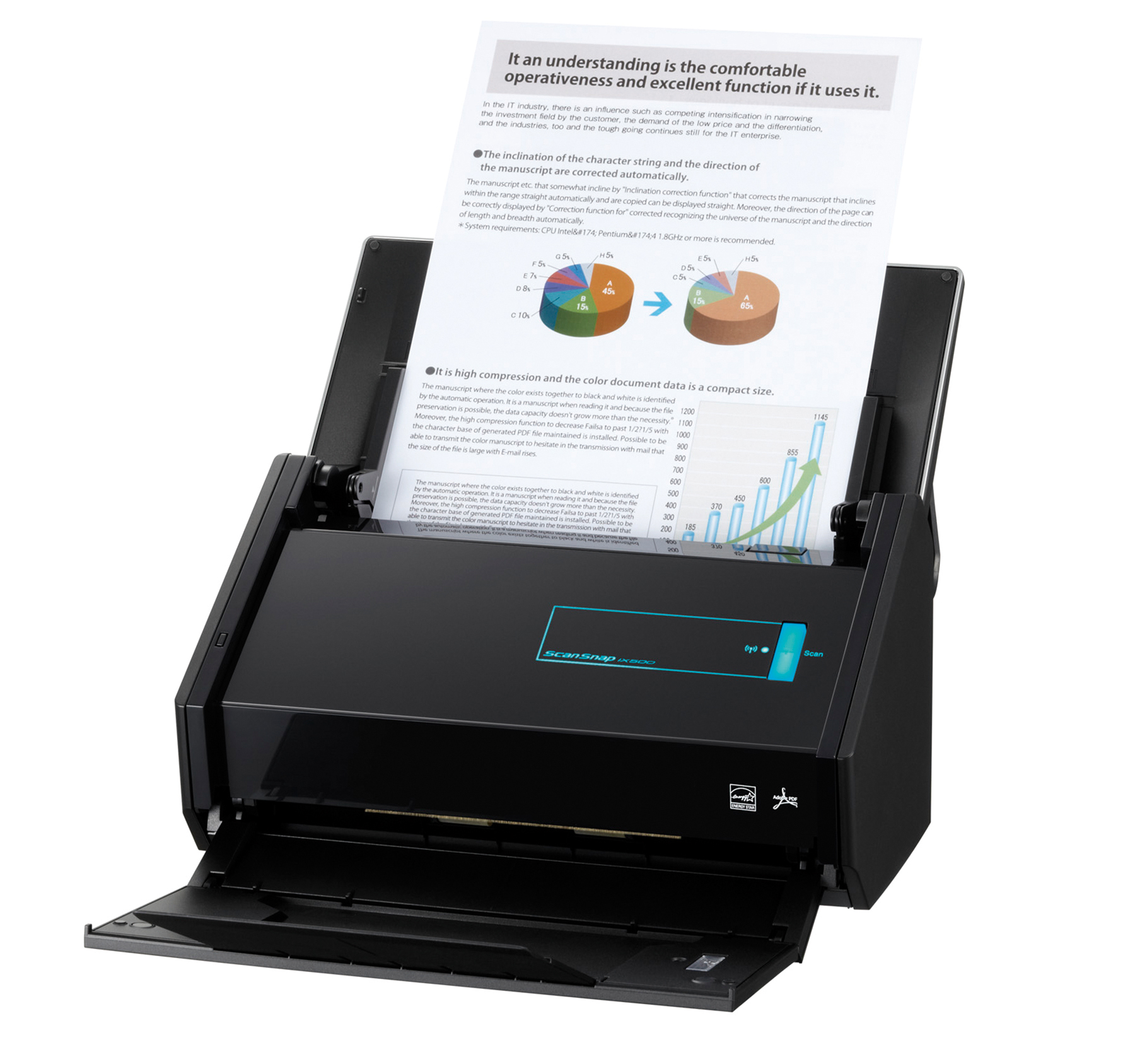 An Epson flat bed scanner for documents up to a size of DIN A3 is located in the reading room next to PC 11 (near the carrels).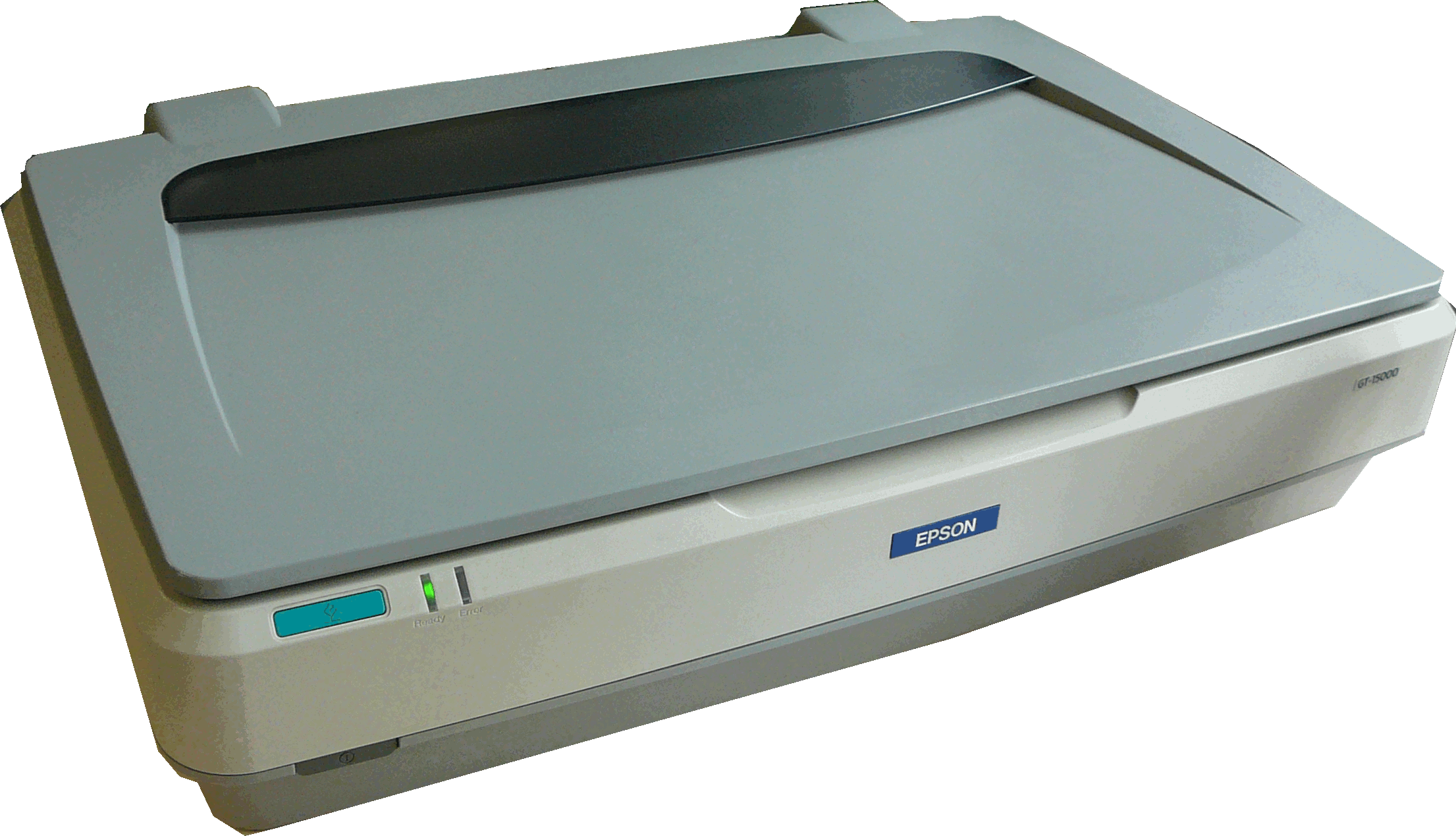 You are not logged in. There may be more information for you on this page. Please log in.