Page path:
Prof. Dr.-Ing. Dominik Merli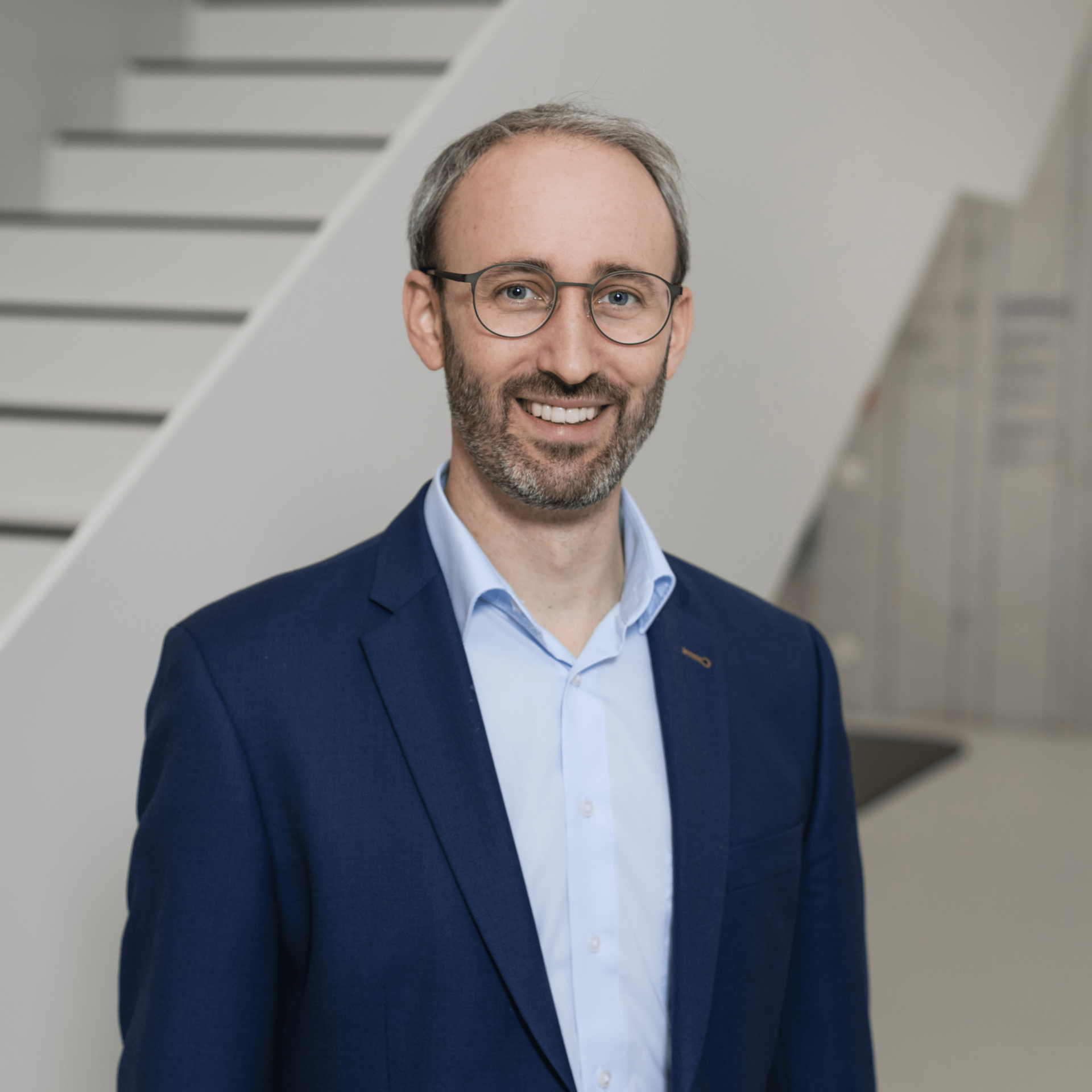 Functions
Head of Institute HSA_innos
---
Member of the faculty council Computer Science
IT Security
Embedded System Security
Industrial Security
Offers for Students (Thesis Topics, Jobs in Research)
Research Group

Alumni
Elisabeth Schröppel, M.Sc.
Thomas Hanka, M.Sc.
Florian Ernst, Dipl.-Ing. (FH)
Susanne Kießling, M.Sc.
Florian Fischer, M.Sc.
Benjamin Kienle, B.Sc.
Robert Happacher, M.Sc.
Dr.-Ing. Matthias Niedermaier
Felix Sauer, M.Sc.
Michael Brandl, M.Sc.
IEEE International Symposium on Hardware Oriented Security and Trust (HOST)
Technical Program Committee Member: 2015, 2016, 2017, 2018, 2019
GI Sicherheit - Jahrestagung des Fachbereichs "Sicherheit - Schutz und Zuverlässigkeit" der Gesellschaft für Informatik
Mitglied im Programmkomitee: 2018, 2020, 2022, 2024
Open Source Firmware Conference (OSFC)
Program Committee Member: 2018
World Scientific's Journal of Circuits, Systems and Computers (JCSC)
Reviewer
IEEE Transactions on Information Forensics & Security (TIFS)
Reviewer
Elsevier's Array Open Access Journal
Reviewer
Certificate University Teaching Bavaria