The standard loan period is 4 weeks.
The loan period for special library material, e.g. technical devices, may be shorter.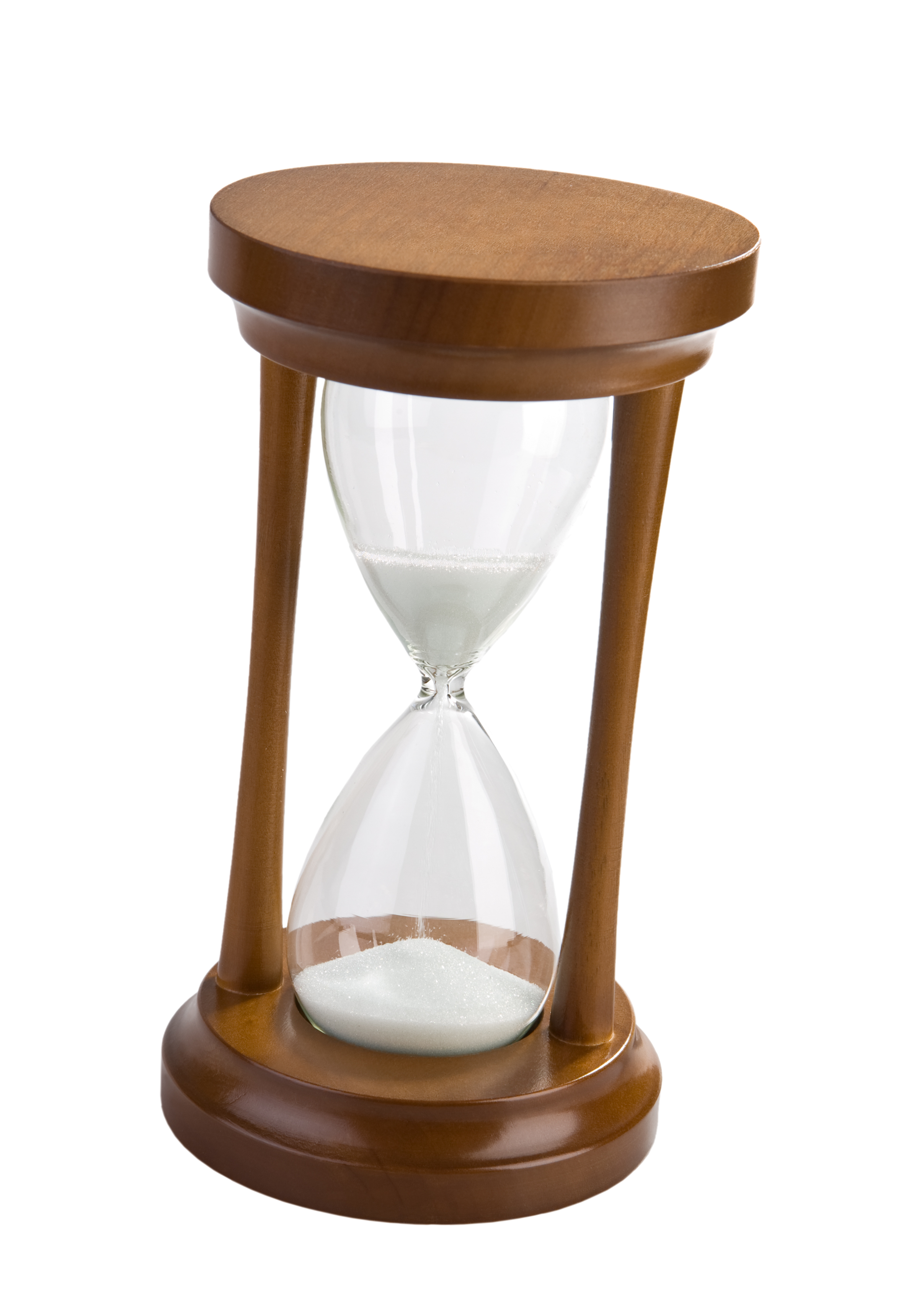 Renewal of the loan period
8 days before the end of the loan period, it may be renewed:
It is not possible to renew the loan period
when another user has made a reservation
when the maximum number of renewals is exceeded
Please check the new due date after a renewal in your InfoGuide account.
There is an overdue fee for library items not returned / renewed in time:
overdue notice: 7.50 EUR
overdue notice: 10 EUR
overdue notice: 20 EUR
The fees can only be paid with CCA during the staffed opening hours.