Page path:
Social Work Goes International
International exchange has a long tradition in social work as a profession. Already in the 19th century Alice Salomon, one of the founding mothers of social work, was committed to the exchange between social workers across national borders. For her international cooperation and exchange in research, teaching and practice was an essential part of the professionalisation of social work. The influence of international exchange on science and practice is evident when looking at conceptual approaches such as community work or social space-oriented social work in Germany that have roots in London and Chicago - the settlements Tonybee Hall (founded in 1884) and Hull-House (founded in 1889).
The aim of the social work programme is to stimulate the interest of students for international exchange in the context of their academic education. Thereby, it is intended to seize the potential and possibilities that different formats of teaching and cooperation with Universities and stakeholders in research and practice offer. Within our globalized world, there is a need for social work professionals with a global mind-set. Hence, it is necassary to establish international study programmes as a fixed component within the academic education of social workers.
In order to achieve these ambitious goals, the team in social work receives financial support through the funding of the DAAD programme HAW.International as well as the great international expertise of the International Office.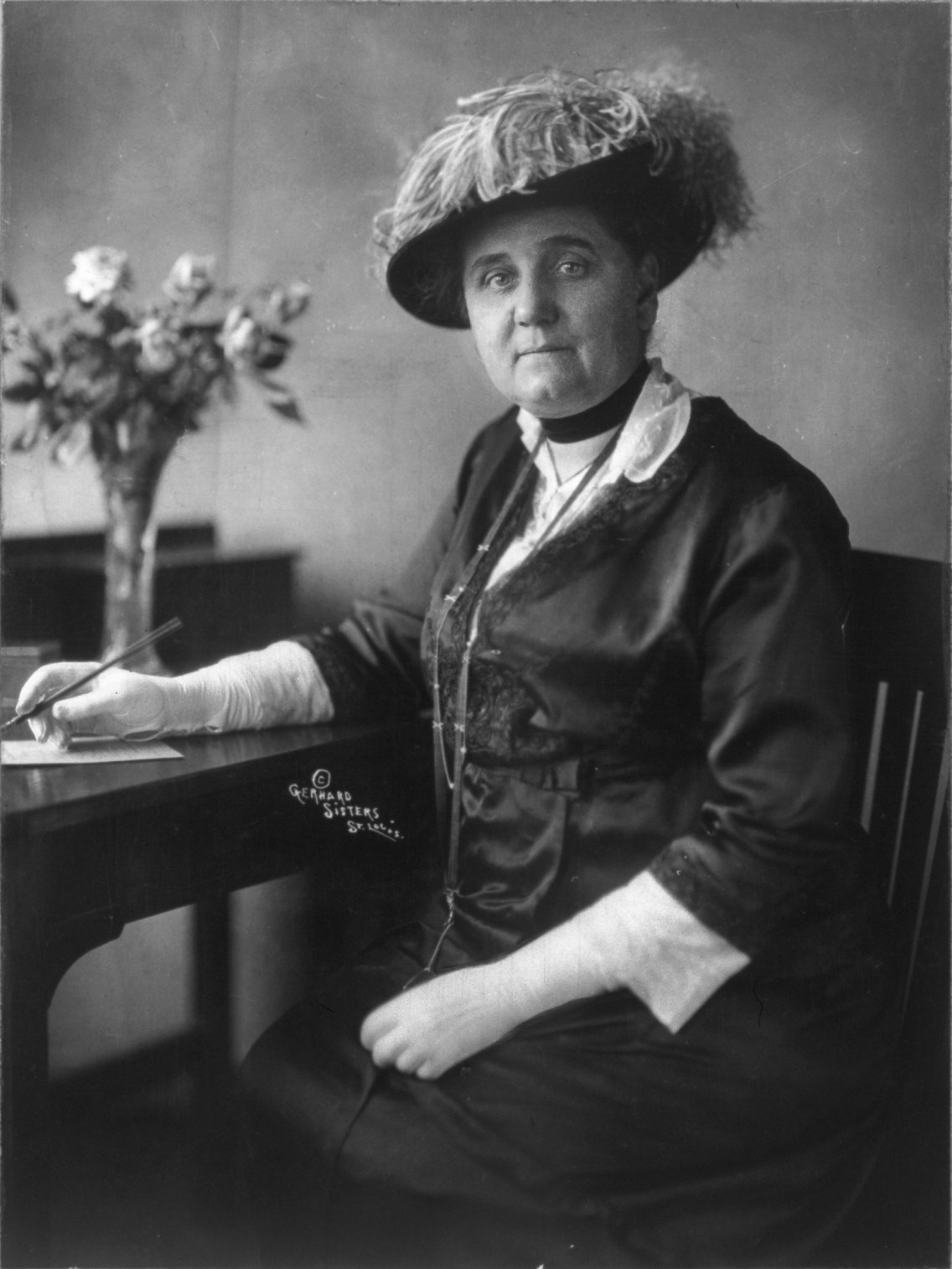 Expansion of European and International Cooperations
The relatively young degree programme "Social Work" (launched in the winter semester 2018) at the THA is working intensively on setting up european and international cooperations. So far, social work students have been able to make use of existing cooperations with partner universities for studying abroad. But these cooperations have not always been combined with direct access to the Departments of Social Work. The intention now is to build up further decipline-specific cooperations in Europe as well as worldwide. Furthermore, internships are being acquired that provide insights into social work practice in other countries.
Thus, it is the aim to expand the network of partner universities and offer students more opportunities for a semester in the Bachelor's programme in Social Work or a place for a practical semester abroad.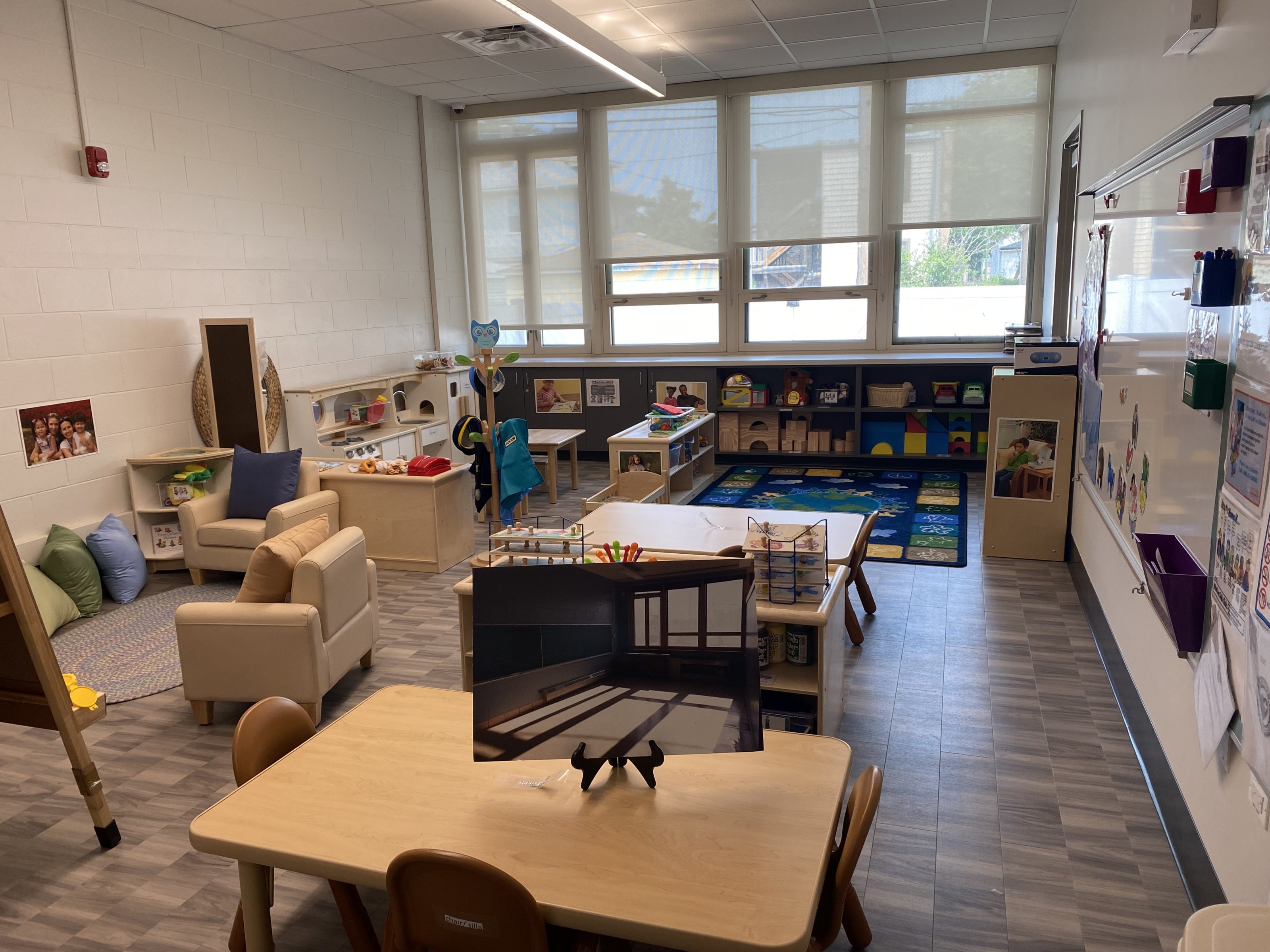 Courses taught in English are already offered as part of the general elective courses, which students from all disciplines at the THA can attend. Starting in the summer semester of 2024, the new "Exchange Programme" in social work will be launched. Hence, students from abroad now have the opportunity to study social work at the THA. The programme is based on modules that are part of the regular German social work programme. The programme also includes topics that are important for the discipline beyond national social work contexts, such as international social work or international criminal law.
The Exchange programme in English offers the chance for foreign students who do not have sufficient knowledge of German to study at the THA. At the same time German students can attend the courses offered in English in order to not just deepen their professional knowledget but also to improve their language skills. These skills in foreign languages are helpful, if not essential, in almost all fields of social work. With this concept of a shared study setting, incoming students and social work students from Augsburg have the chance to learn with and from each other.
Binational and International Events
In addition to the possibility of completing a degree programme or a placement abroad, social work students can take part in other internationally oriented courses. For example, guest lecturers are invited to teach courses or binational and international workshops are held.
German-French Expert-Meeting and Seminar "Youth (work), public space and urban society in Germany and France".
08/12 - 10/12/2022
In the exchange between experts from the city of Augsburg, the banlieue city of Pantin and the THA on the topic of "Youth (work), public space and urban society in Germany and France", students in the 7th semester of the social work degree programme dealt with different social contexts, divergent approaches and the associated implications in the orientation and design of youth policy and work in both countries. Although there are differences in open youth work in Augsburg and Pantin, there is consent to enable young people to have low-threshold self-efficacy and social participation, beyond the pressure of grades and selection processes, and in particular to reach young people who do not belong to the privileged group of people in the respective society. This was the central finding of the expert exchange that Professor Janine Linßer and Professor Barbara Rink jointly invited to the Augsburg University of Applied Sciences from 08/12 to 10/12/22 as part of their advanced module "Family and Youth Welfare, Youth Social Work" in Social Work.
Workshop National Systems of Child Protection
27/06 - 28/06/2023
European workshop with experts on child protection and students of social work.
"National Systems of Child Protection. Policy and Practice in Finland, Germany, Sweden and the Netherlands"
How is child protection organised in selected European countries? Who are the central actors and organisations and what challenges do they currently face? After the 4th semester students in the Social Work programme had dealt with the professional basics and approaches of child protection in the German system in the summer semester, these questions were now dealt with in a transnational workshop. Professor Nicole Klinkhammer, appointed to the teaching area 'Early Childhood and Family' and deputy International Faculty Coordinator (AGN), organised a two-day event for this purpose. In addition to the experts from Finland, the Netherlands, Sweden and Germany, the fourth-year students from the seminar on child protection, students from the sixth semester and practice partners from Augsburg also took part.
The exchange between students, researchers from different countries and local practitioners from Augsburg was, as a summary of the workshop, experienced as extremely profitable.
Being asked the question what the benefit of international workshop-meetings like these is, the invited experts commented the following:
"I feel like social work is not something you can only do nationally" (P. Vainikka).
"We have been listening to each other and see different perspectives on child protection from different European countries perspectives and in that reflections are awoken within yourself and you automatically compare with your own situations" (U. Levander).
"It really helps you to gain different perspectives" (F. Middel).
"As a researcher, I would say it's really important for research to be better linked to practice" (S. Witte)
The academic insights gained were not only reflected in terms of application and practice, but also with regard to the question of what demands the complexity of child protection places on the higher education of future social work professionals. In all countries it is clear that this is one of the central questions in order to sustainably strengthen child protection everywhere.
Contact

Phone:

+49 821 5586-3650
Contact

Phone:

+49 821 5586-2557