Page path:
Architecture (BA)
Study Modes
Full-time, Dual cooperative study program
Normal Duration of Studies
Welcome to the Bachelor Program "Architecture". For English information about the program and the courses taught in English please go to International Incomings and change the "EN" button.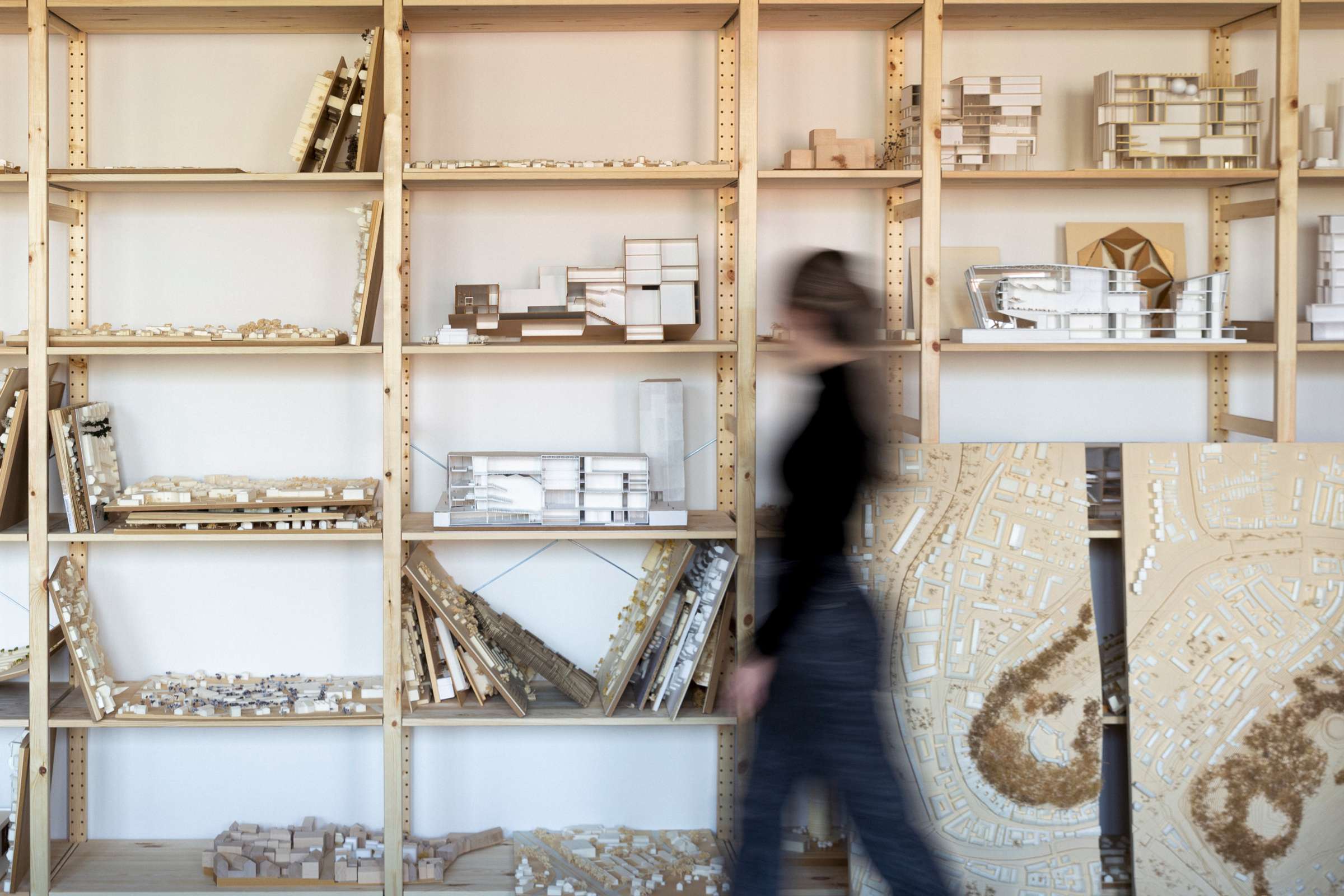 Each building is unique. Complex planning processes rooted in technical and scientific knowledge and based on the fundamental rules of morphology provide the foundation for this.
An architect is tasked with the design of building structures, from a creative, technical and economic point of view. Due to the complexity of civil engineering processes, it is more important than ever before that architects are all-rounders.
The aim of this degree program is to enable students to conduct themselves independently in the field of architecture by providing a practice-based, subject-oriented basic education that has its basis in science. The students will acquire the skills required to carry out the role to the prevailing standards set in Germany and in the member states of the European Union. In this degree program, which provides students with a professional qualification, the students will study the fundamental fields of knowledge relating to architecture and culture. First and foremost, the objective of this degree program is to provide students with essential expert knowledge and technical expertise as well as to increase their appreciation of architectural design. Furthermore, the bachelor's degree can be seen as a springboard to unrestricted exchange programs with other European universities and, as such, facilitates contact with partner universities.
Information about admission requirements
Phone:

+49 821 5586-3043

Fax:

+49 821 5586-3110
Chairwoman of the Examination Commission
Phone:

+49 821 5586-2079

Fax:

+49 821 5586-3110
Phone:

+49 821 5586-3026

Fax:

+49 821 5586-3110
You are not logged in. There may be more information for you on this page. Please log in.