Page path:
Architecture (MA)
Normal Duration of Studies
Welcome to the Master Program "Architecture". For English information about the program and the courses taught in English please go to International Incomings and change the "EN" button.
Program Architecture Master
The explicit objective of the master program is to enable students to become practising architects in the classical sense; architects who have the skills and expertise to plan and conduct research at a superordinate level, have a high degree of artistic, technical and cultural nous as well as the ability to act responsibly in positions of authority.
This modularly arranged master program prepares the students for demanding roles in architectural offices, in the private and public sector and for self-employed activities. The wide range of required elective modules allows the students to determine what areas they specialise in. This master's degree can also serve as a springboard to a subsequent PhD course. It will also ensure that you are qualified to work as an architect throughout the EU.
Projects that take place abroad as part of project studios or the module "Special areas" are integral aspects of the master program.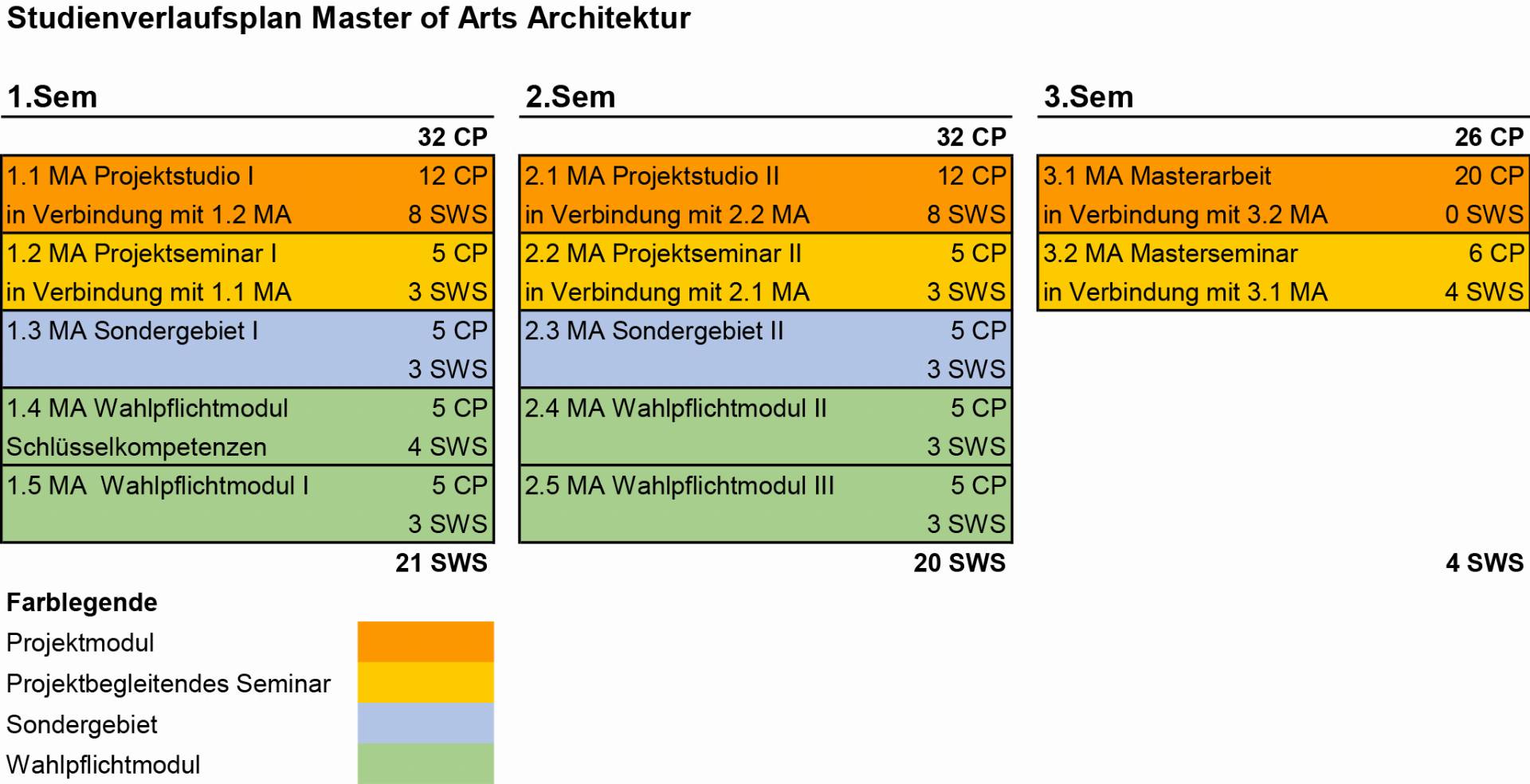 Information about admission requirements
Course Director & Study Advisor
Chairwoman of the Examination Commission
International Faculty Coordinator
You are not logged in. There may be more information for you on this page. Please log in.