Page path:
Mechanical Engineering (MEng)
Study Modes
Full-time, Part-time, Dual cooperative study program
Normal Duration of Studies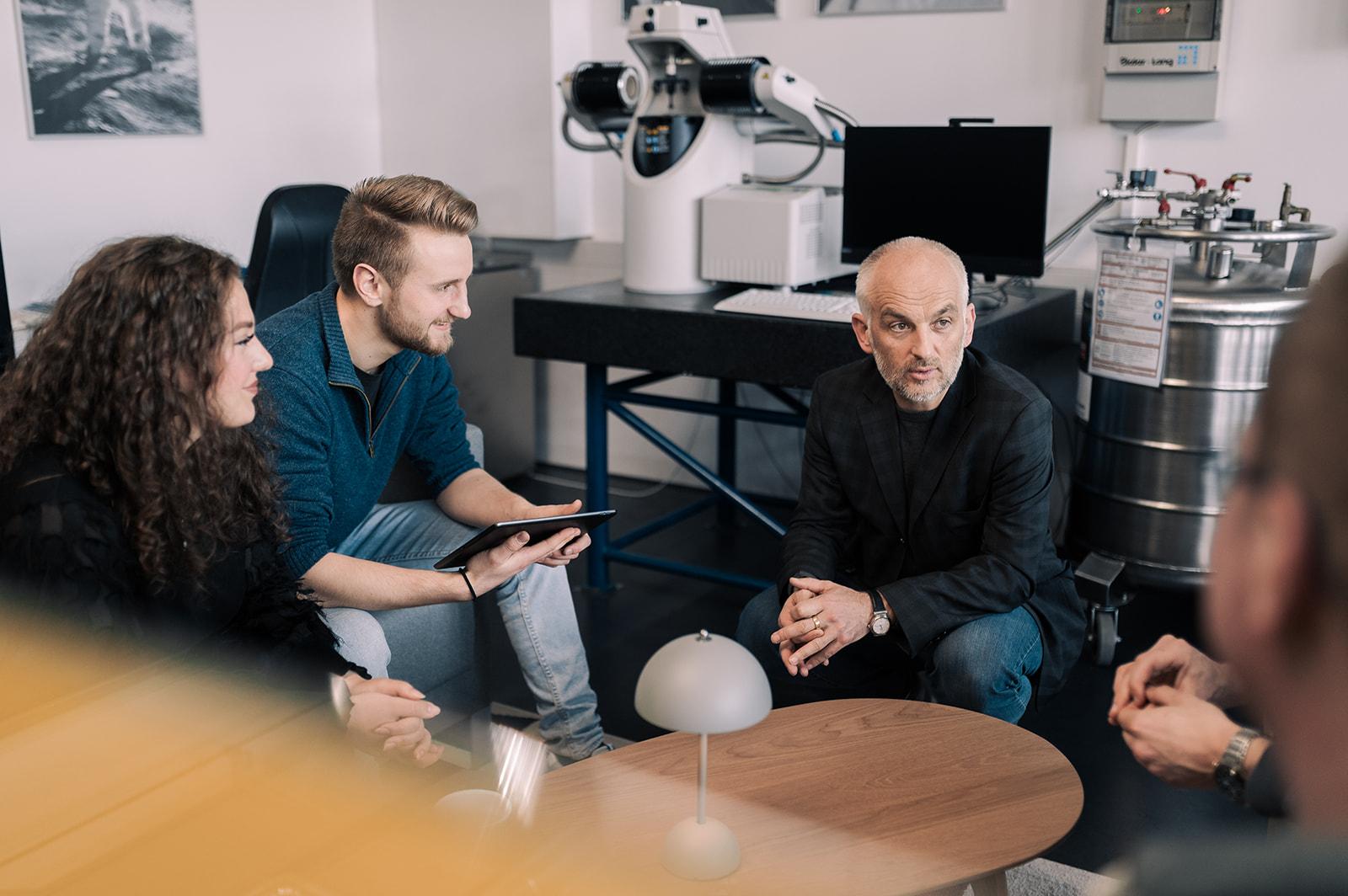 Information about admission requirements
Students can start this degree program in either the summer or winter semester. Since the course is offered on yearly rotation, the first study semester corresponds to either the student's first (beginning in the summer semester) or second (beginning in the winter semester) semester on the program, as specified in the curriculum.
The application procedure takes place twice a year. Application period for a place
starting in the summer semester: 15 November – 15 December of the previous year (final deadline)
starting in the winter semester: 2 May – 15 June (final deadline)
Applicants must have successfully completed a Bachelor`s degree of Engineering with at least 210 CP (ECTS) and fulfill minimum entry requirements.
German – minimum level B2 (Common European Framework of Reference for Languages CEFR).
The application consists of
1. the online application
2. the following documents
a copy of your identity card/passport
your résumé
a certified translation of your university entrance qualifications (e.g. high school certificate)
proof of German language skills, at least level B2 of the Common European Framework of Reference for Languages (CEFR)
degree certificates for a first cycle degree within the Bologna Process, i.e. a certified copy of your degree certificate for a first cycle degree (including equivalent grades) in German or translated into German. It should explicitly state the overall final grade and the number of ECTS credits gained. If you do not yet have a degree certificate, please include a certified Transcript of Records, explicitly stating your current moving average grade and the number of ECTS credits you have gained.
Please note that we can only consider complete applications for our selection process.
Do you find that the practical focus of the courses in our faculty is not enough for you? Would you prefer a closer tie between theory and practice?
"hochschule dual", the Bavarian industry's partner in education, offers you a
Degree program with in-depth practice: intensive practical experience in a company (semester vacation, internship for a semester) supplements the Environmental and Process Engineering degree program.
Contact

Phone:

+49 821 5586-3193

Fax:

+49 821 5586-3160
Contact

Phone:

+49 821 5586-3124

Fax:

+49 821 5586-3160