Seitenpfad:
Internationales Netzwerk
International Cooperation and Programs
ICP was founded in 1995, is a non-profit network with no membership fees.
The mission of the ICP-network is to develop and enhance university partnerships within the EU, for students, lecturers and staff.
We aim to facilitate cooperation, to bridge cultures and share information, experience and expertise for research purposes as well as to establish best practices in order to further internationalization, academic learning and thereby create value for all participants.
There are altogether 18 member universities from Finland, France, Germany, Italy, Netherlands, Norway, Spain, Sweden and Switzerland.The network is growing and we welcome new memberships.
President of ICP is Prof. Jillaine Farrar from the Lucerne University of Applied Sciences and Arts - Business in Switzerland.
Vice-President is Prof. Dr. Feucht from Hochschule Augsburg - University of Applied Sciences.
Annual meetings are organised by the member universities.
The next meetig will take place in June, 2023 at Technische Hochschule in Augsburg, Germany.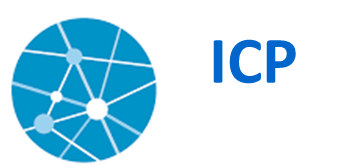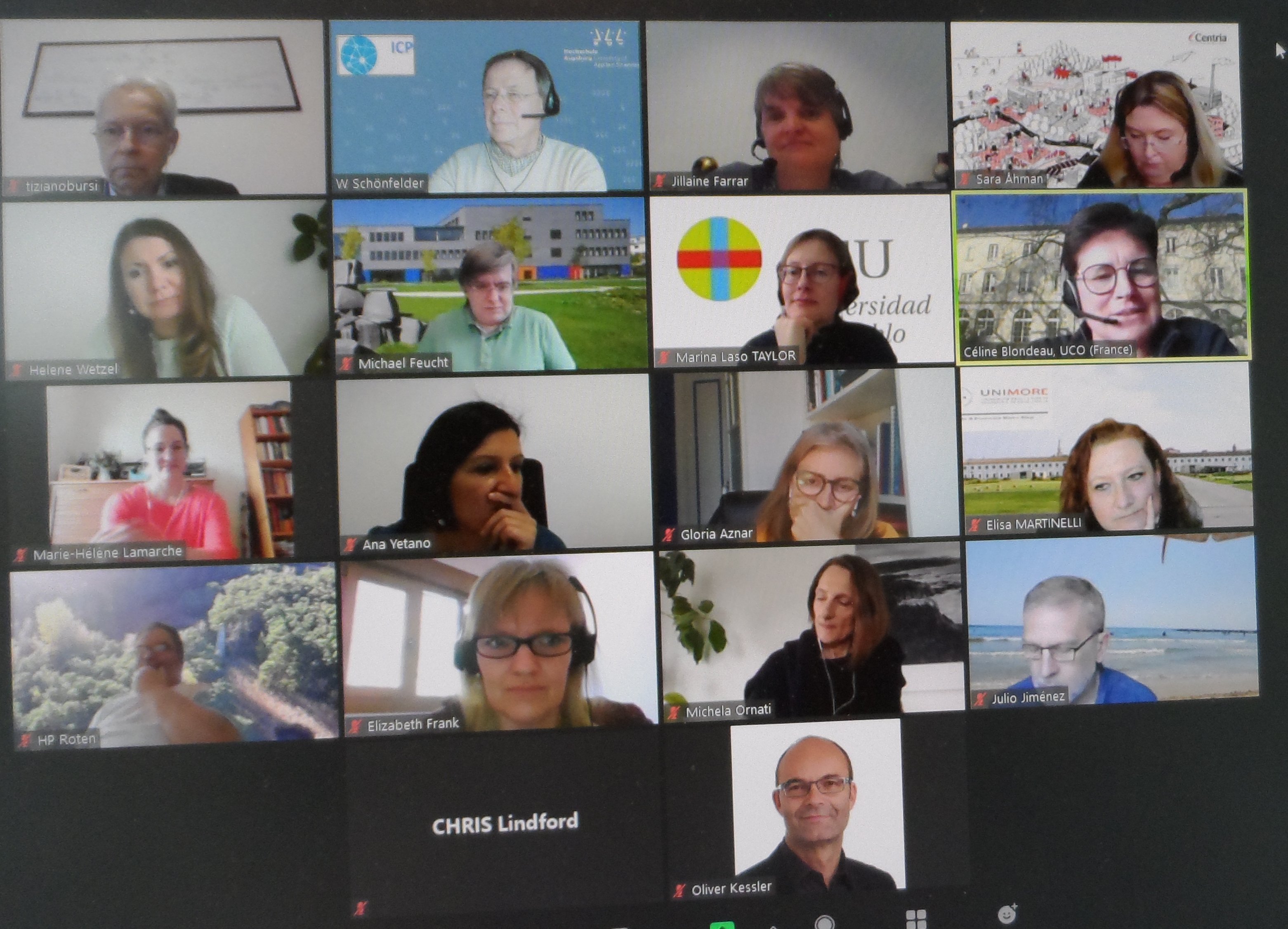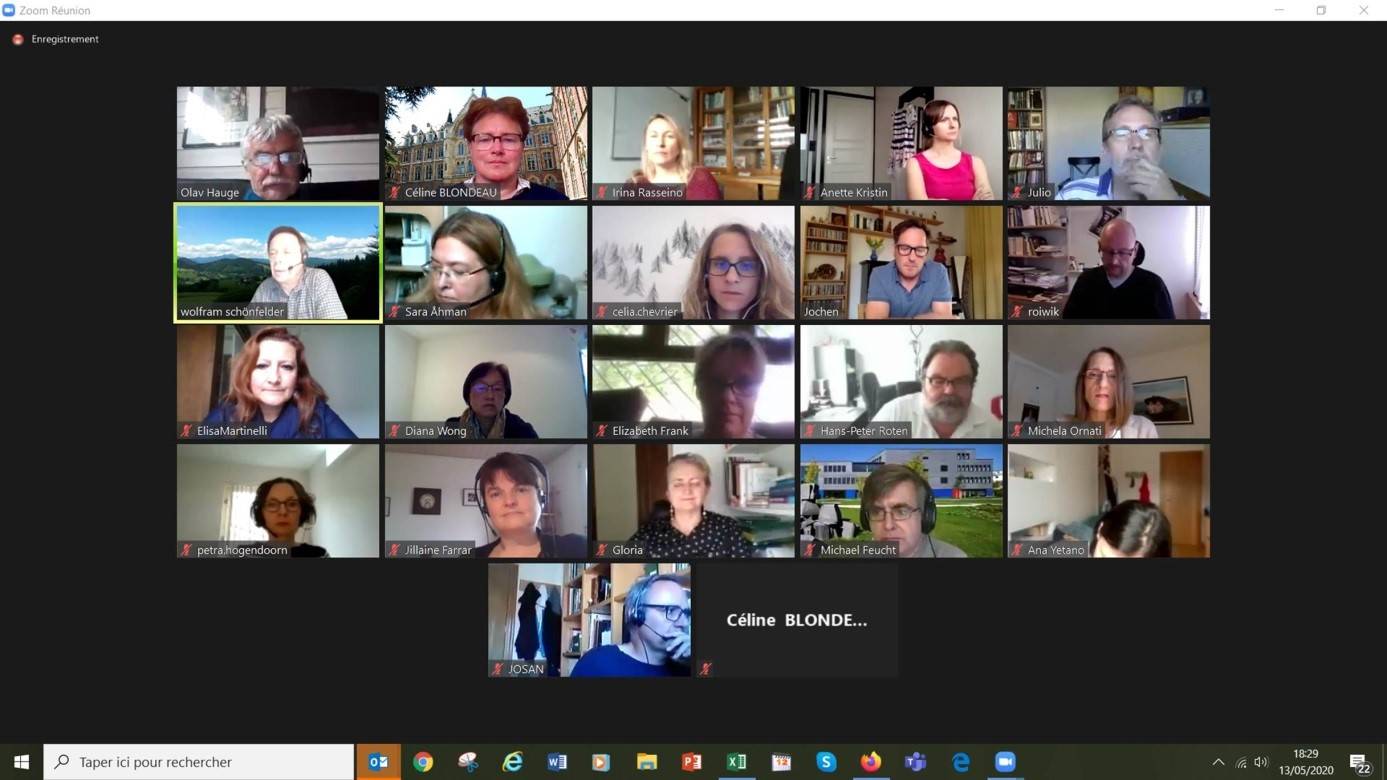 ICP Meeting 2019 in Modena, Italien