Language Courses at Hochschule Augsburg - Communication counts!
All language courses offered by the Centre for Languages and Intercultural Communication (ZSI) have a common goal: to provide you with the language skills required for effective and fluent communication in a foreign language. We offer general language tuition as well as courses for special professional or academic purposes.
Most of our lecturers are native speakers who use contemporary, hands-on methods to teach you the languages you will need in your future profession. We teach 13 modern languages to small groups in a range of formats that suit your schedule.
If you come across a course that is not open to you but you would still like to take part in, please contact the ZSI.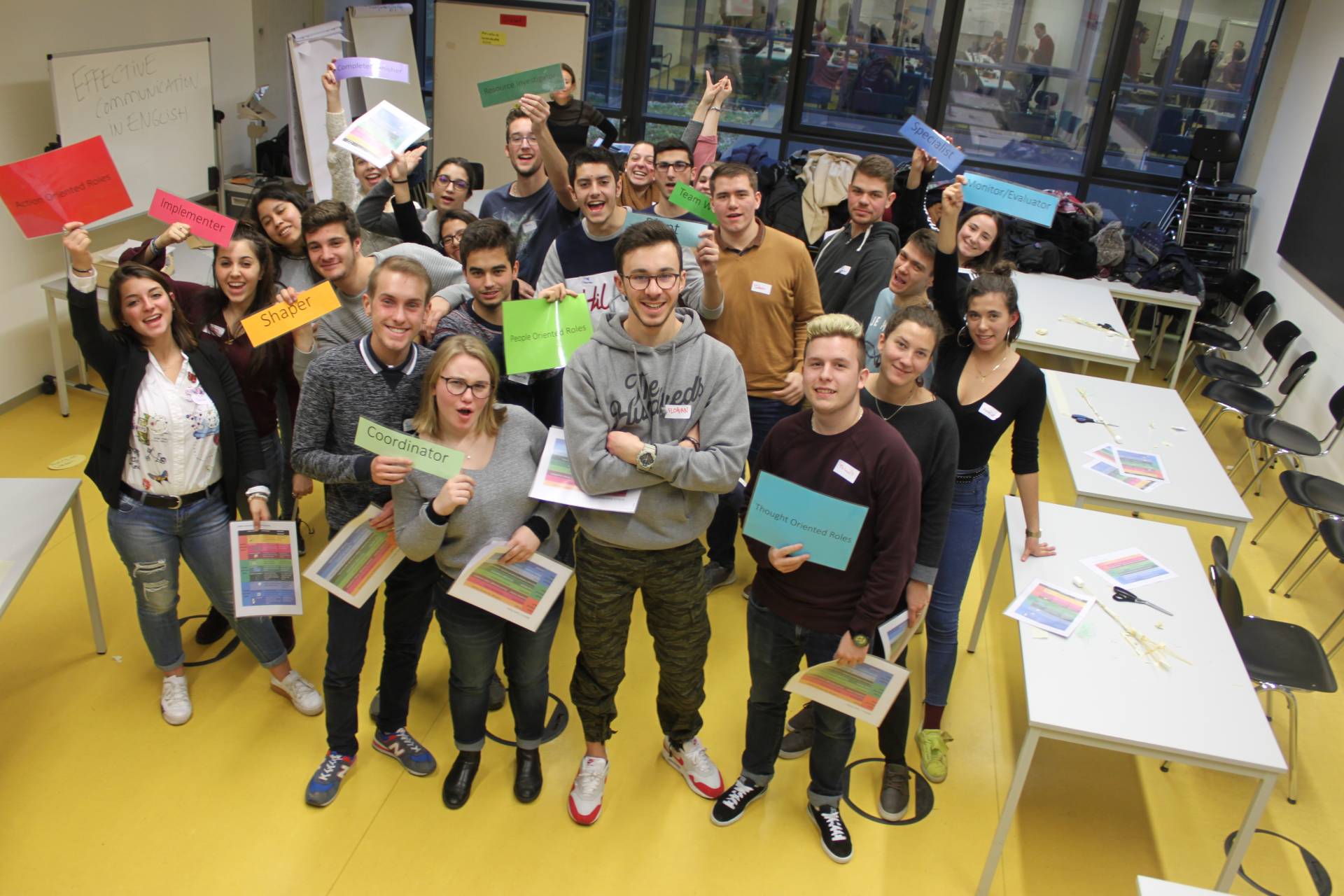 Choose a language that you would like to learn
From 0 to B2 in 3 semesters

Fast-track your language learning! Attend 6 courses within 3 semesters and become fluent in Spanish, Italian or French. Our fast-track language learning system uses the semester break for two weeks' intensive courses.
Here is a list of all our language and intercultural courses:
You are not logged in. There may be more information for you on this page. Please log in.