Seitenpfad:
European Project Semester
Die Inhalte dieser Seite sind leider nicht auf Deutsch verfügbar.
Ansprechpartnerin

Telefon:

+49 821 5586-3638
Ansprechpartner

Telefon:

+49 821 5586-3641
EPS for Incoming Students

Application deadline: 15. November
Semester runs from 15. March – end of July.
Application deadline: 15. May
Semester runs from 01. Oct. – 15. Feb
To apply:
Please follow the instructions of our portal to apply for an exchange semester at:
Information and advice service
(SWITCH SETTINGS at top of the Webpage there to ENGLISH)
https://mobility-online.hs-augsburg.de/
Detailed Information for the
current semester: Timetable
.............................................................................................................
The European Project Semester at UAS Augsburg is hosted by the Interactive Media programme at the Faculty of Design. 
EPS projects generally deal with subjects out of that area.
Specific topics for the projects will be announced about 2 months before semester starts.
Examples of recent EPS projects in Augsburg
you find listed below and at our showcase 
.............................................................................................................
Note to EPS students
currently studying in Augsburg
In order to officially register for the subjects you've chosen,
please LogIn into the HIS-System

Use the following Registration numbers: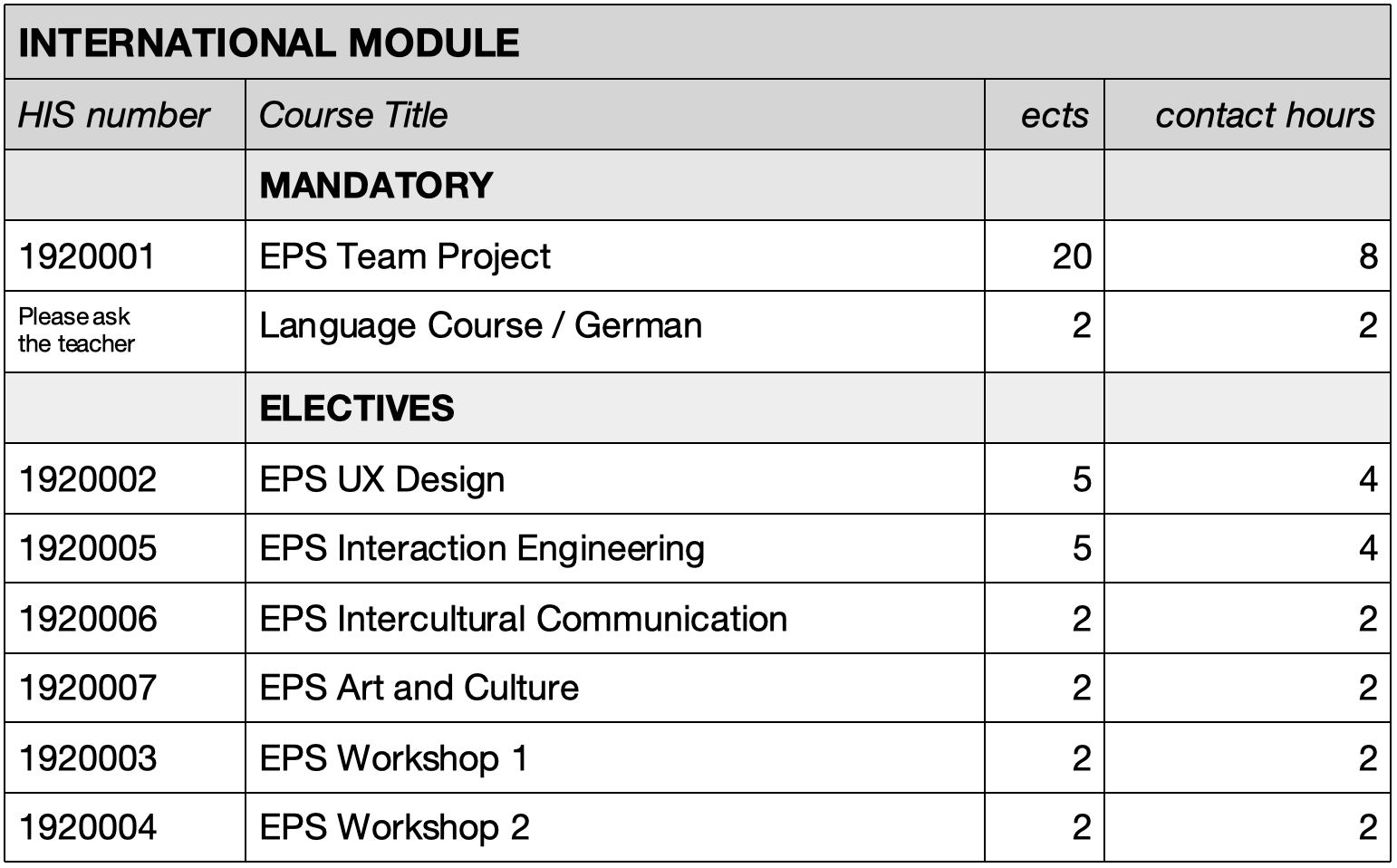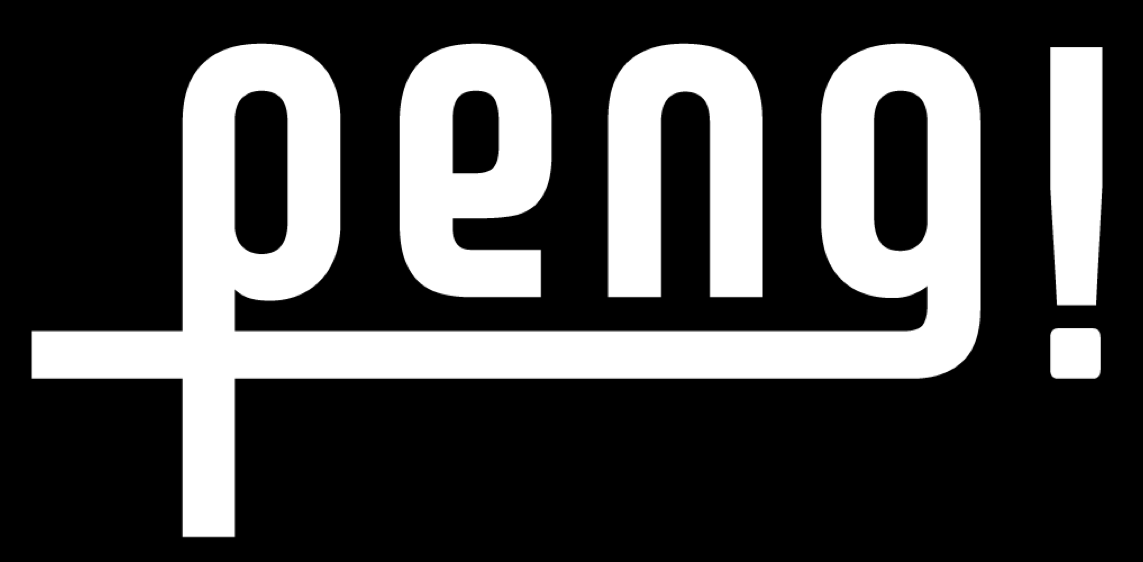 Mixed Reality
A combination of a mixed reality
device along with an application
to prevent overspending on each shopping trip.
> Website
EPS-Project 2021 "Maracas"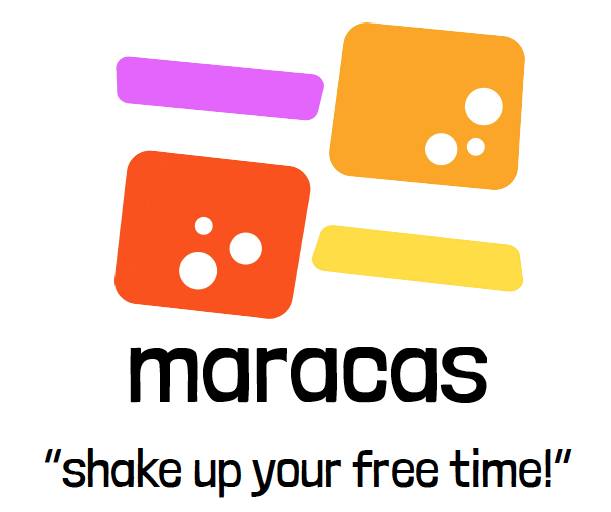 EPS-Project 2020 "Augmented Reality"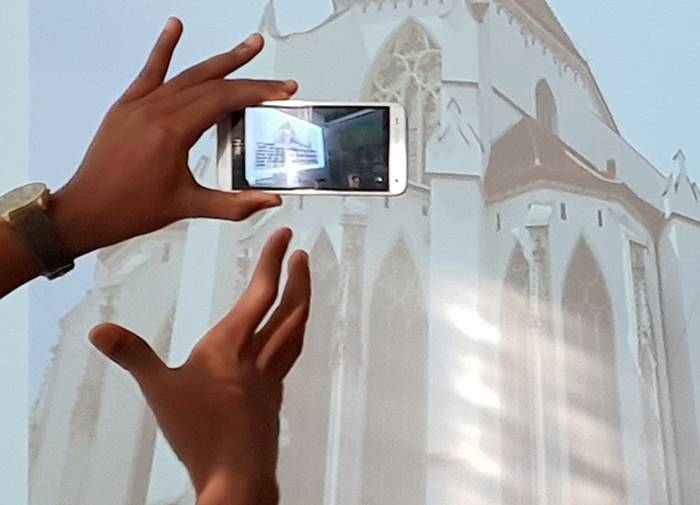 Location based Augmented Reality
An outdoor adventure 
for tourists and guest students
who wish to explore special spots
in the city of Augsburg. 
> Details and Schedule
EPS-Project 2019-20 "Augsburger 101"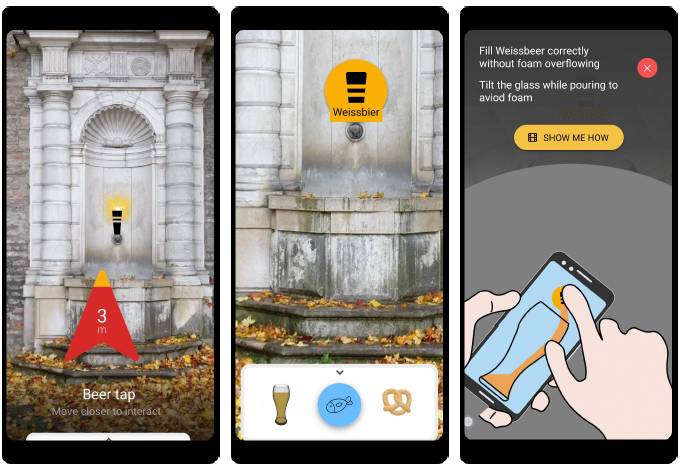 Augsburger 101
An outdoor Augmented Reality adventure 
for tourists and guest students
who wish to explore special spots
in the city of Augsburg. 
> Details
EPS-Project 2019 "Synch.Drones"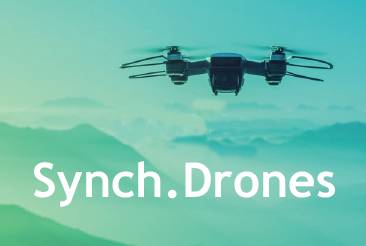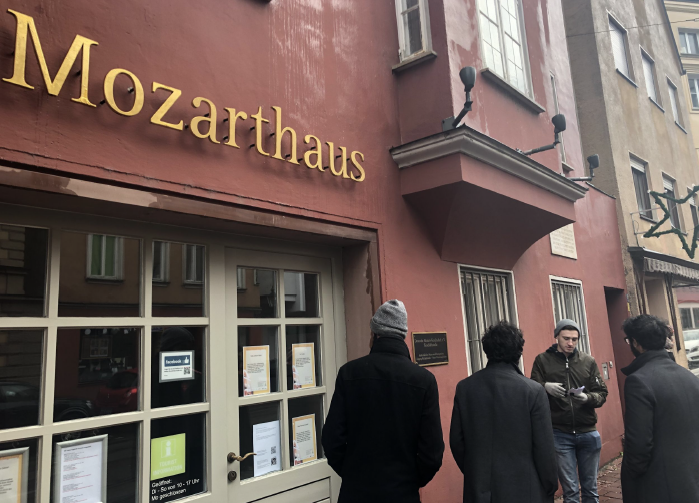 Scavenger Hunt App
for newly arrived students to discover hidden hot spots within the city of Augsburg as well as to socialize and to meet new friends. > AuxGo Website
EPS-Project 2018 "LandsApp"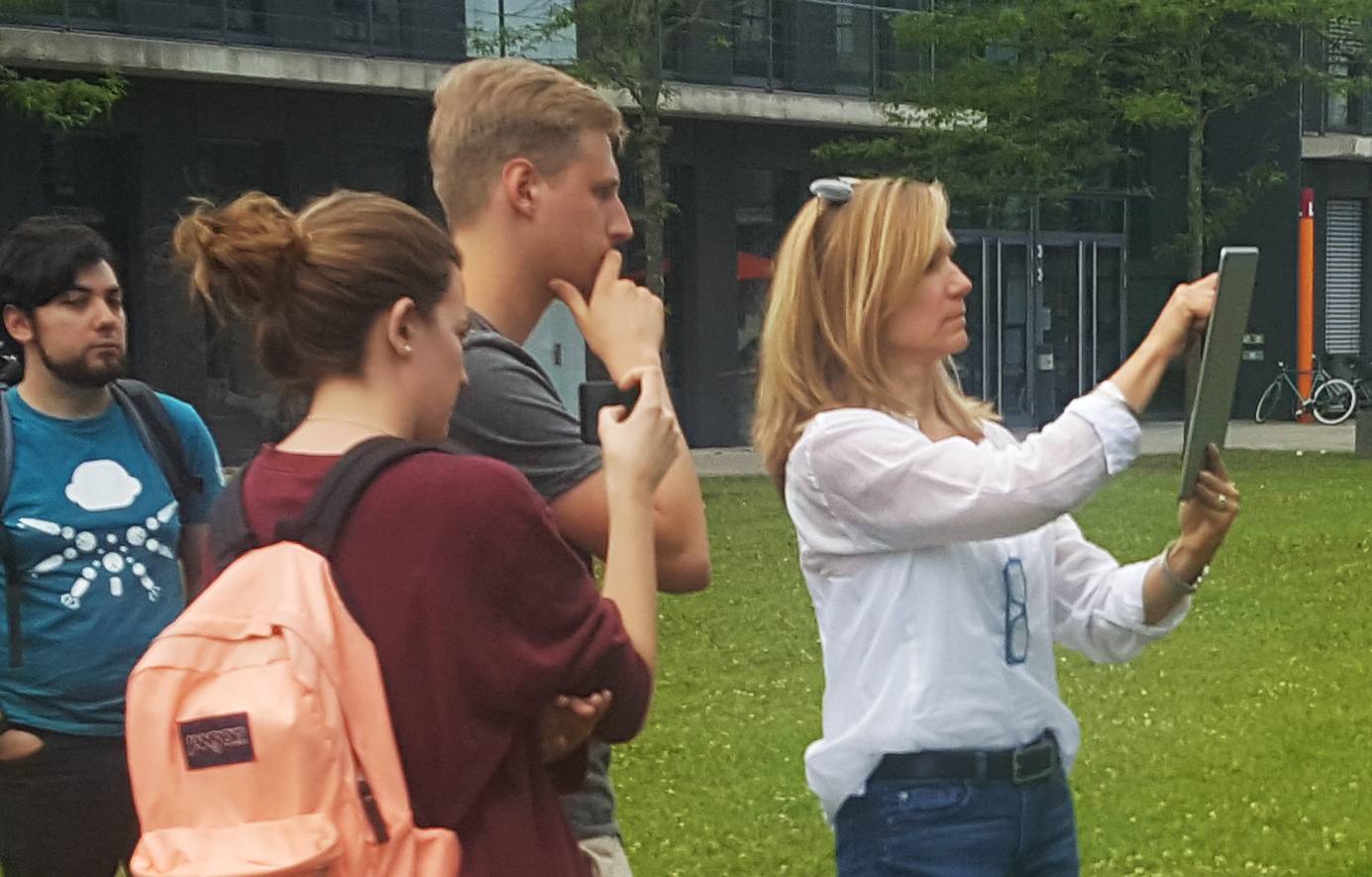 Augmented Reality App
for Garden Designers and landscape architects.
Allows to place AR models of trees, bushes, flowers etc. into the camera live view > LandsApp Website
EPS for Outgoing students


The Eu­ro­pean Project Se­mes­ter (EPS) is a program offered by several European universities to students who have completed at least two years of study.

EPS is a mixture of "Project Related Courses" and project organized/problem based learning. Students work in international and interdisciplinary teams on their projects.

The working language is English.

All participating partners comply to a similar semester structure, offering in total 30 ECTS per semester, where of the project covers min. 20 ECTS, accompanying subjects 5 to 10.
Further details: